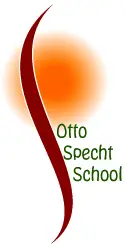 260 Hungry Hollow Road Chestnut Ridge , NY
At the Otto Specht School, we work to discover each child's path to lifelong learning, offering a variety of educational programs designed to meet the needs of students with developmental delays, social and sensory sensitivities, and learning challen...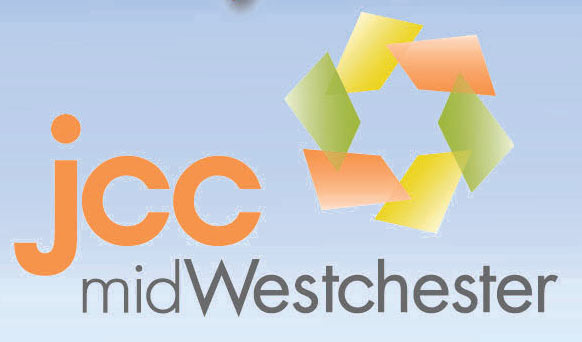 999 Wilmot Road Scarsdale, NY
The Jewish Community Center of Mid-Westchester is a nonprofit organization dedicated to enriching the community by providing cultural, social, educational and recreational/fitness programs, for children from 18 months and up. We have a stellar educa...

75 Brook St. Scarsdale, NY
The best one-on-one reading tutoring program in Westchester for K-12th grade. Our revolutionary reading program will teach any child to read, even children diagnosed as learning disabled, dyslexic, or with ADD or ADHD. Whether your child is reading a...