50 Main Street White Plains , NY
EBL Coaching specializes in one-on-one HOME tutoring for students in grades pre-K-12 in reading, writing, math, study skills, executive functioning, and test preparation. They also offer specialized instruction for students with dyslexia, learning di...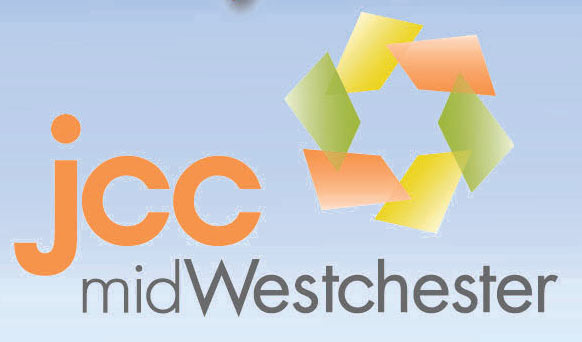 999 Wilmot Road Scarsdale, NY
The Jewish Community Center of Mid-Westchester is a nonprofit organization dedicated to enriching the community by providing cultural, social, educational and recreational/fitness programs, for children from 18 months and up. We have a stellar educa...
75 Brook St. Scarsdale, NY
The best one-on-one reading tutoring program in Westchester for K-12th grade. Our revolutionary reading program will teach any child to read, even children diagnosed as learning disabled, dyslexic, or with ADD or ADHD. Whether your child is reading a...