856 Main St. New Rochelle, NY
A-Game Sports was founded in 2013 by two guys who decided that it was time to do what they truly love in life. Since then, A-Game Sports has made the ideology of fusing hard work and fun into a reality. The dedicated staff of professional coaches sha...

21 Locust Ave. Rye, NY
At the Rye Y, we nurture the potential of every child, by cultivating the values, skills and relationships that lead to positive behaviors, better health and educational achievement. We offer hundreds of programs for pre-school and school age youth i...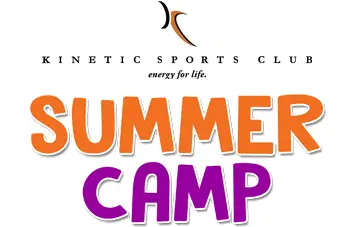 872 Pelham Parkway Pelham Manor, NY