856 Main St. New Rochelle, NY
A-Game Sports was founded in 2013 by two guys who decided that it was time to do what they truly love in life. Since then, A-Game Sports has made the ideology of fusing hard work and fun into a reality. The dedicated staff of professional coaches sha...
4590 Palisades Center Drive, level 4 of the Palisades Center West Nyack, NY
Get ready to experience the World's tallest indoor ropes course standing 85 feet tall. Palisades Climb Adventure combines the thrill of challenge with fun for the whole family! Located indoors on 4th Level of the Palisades Center Mall, we're open dai...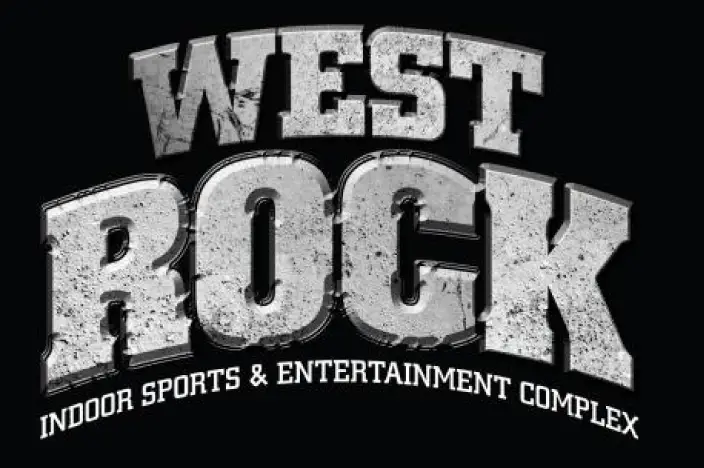 21 Pralle Lane Nanuet, NY
A premier sports & fitness training destination offering year-round programing in tennis, basketball, soccer, lacrosse, baseball, Softball, speed & agility training and more ...