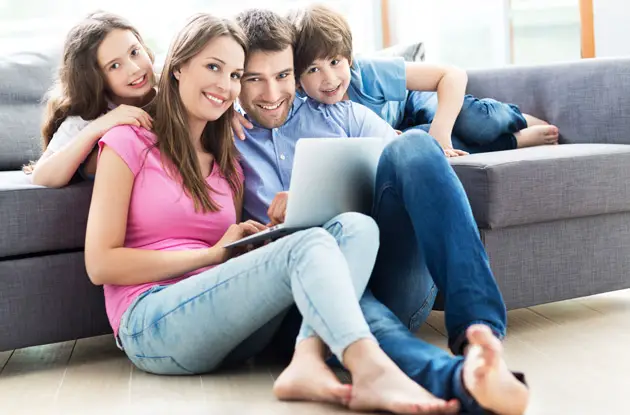 10 Checklists to Make Brooklyn Parents' Lives Easier
We're simplifying your life so you can spend more time with the kids!
Great Family Activities Sent to You!
The Best Holiday Activities Sent to Your Inbox!
Delivered right to your inbox
Kids go to camp in the summer, but selecting a camp and getting your child excited for it are tasks that should be on your radar during the entire year. Take these simple steps recommended by Renee Flax, director of camper placement for the American Camp Association, NYNJ to make sure your child has their best summer yet.
Katie Davis, Psy.D., a Manhattan-based licensed clinical psychologist, and Donna Volpitta, Ph.D., founder of the Center for Resilient Leadership, weigh in on what ages kids should start learning life skills.
Will your child's first week of classes be calm or hectic? It depends on how you prepare in the month beforehand. Sheryl Ziegler, Psy.D., author of Mommy Burnout, and Fulvia Milite, M.D., director of the White Plains Hospital Sleep Center, share their top tips that will make going back to school a breeze.
Starting the college planning process early can help your child be better organized, less stressed, make more informed decisions, and even get into a better school. Use this checklist from Tony Di Giacomo, Ph.D., founder of Novella Prep to help get you started.
Compile the items in this Federal Emergency Management Agency-approved list and keep them in a secure, dry place; they'll help keep your family safe and comfortable in the case of an adverse event.
Neal Stern, a Long Island-based CPA and member of the American Institute of CPAs National CPA Financial Literacy Commission, recommends keeping close track of these documents so you'll know right were they are when you need them.
Want more content like this? Receive our Scoop packed with great ideas