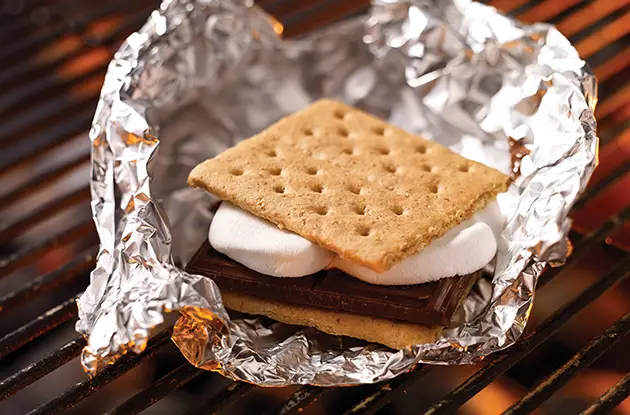 3 Campfire Desserts That Are Better Than S'mores
Want more family activity ideas?
Get things to do with your kids
Delivered right to your inbox
MEXICAN S'MORES
Spread a generous amount of peanut butter on a soft tortilla, add a layer of chocolate chips and mini marshmallows and then roll up the tortilla. Wrap it in foil and cook over a fire on a grill for just under five minutes. Unwrap and eat with a spoon.
SQUIRTY S'MORES
Toast a marshmallow over the fire and then, without removing it from the stick, roll it in a pie plate a quarter full of Hershey's chocolate syrup and crushed graham crackers.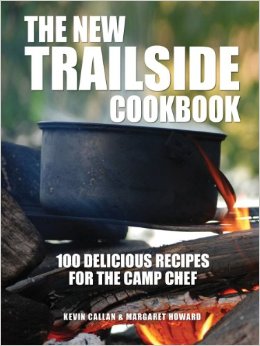 The above was excerpted with permission from The New Trailside Cookbook: 100 Delicious Recipes for the Camp Chef by Kevin Callan and Margaret Howard (Firefly Books; $19.95).
Also See:
Top 10 Tips for Cooking on the Campfire
Want more content like this? Receive our Scoop packed with great ideas