4 Tips for Perfect Party Cakes and Cupcakes
Want more family activity ideas?
Get things to do with your kids
Delivered right to your inbox
4. The most common tool for testing a cake for doneness is a wooden toothpick. If the toothpick is inserted in the cake and it comes out clean, the cake is done. But I also like a cake tester, a thin wire skewer that is specific for this job. Store the tester where you can find it easily.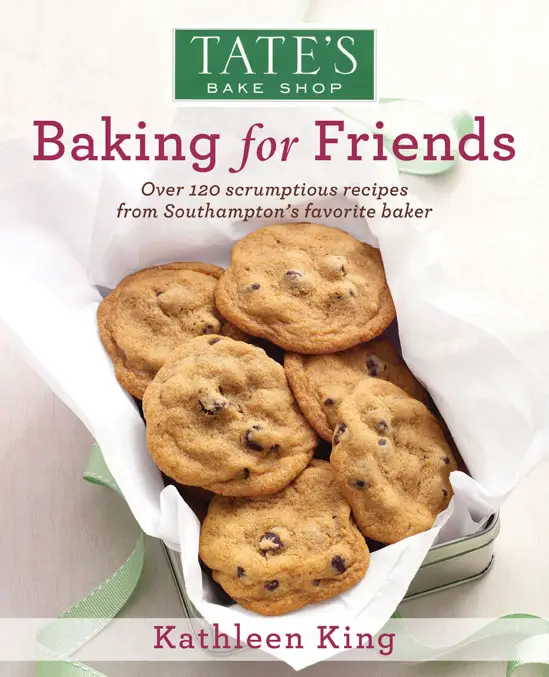 The above tips were excerpted with permission from Tate's Bake Shop: Baking for Friends by Kathleen King ($24.95), which features more than 120 recipes for delicious baked goods, from muffins and scones to a sinfully yummy Chocolate Chip Layer Cake with Milk Chocolate Mocha Frosting.
Also see:
Want more content like this? Receive our Scoop packed with great ideas