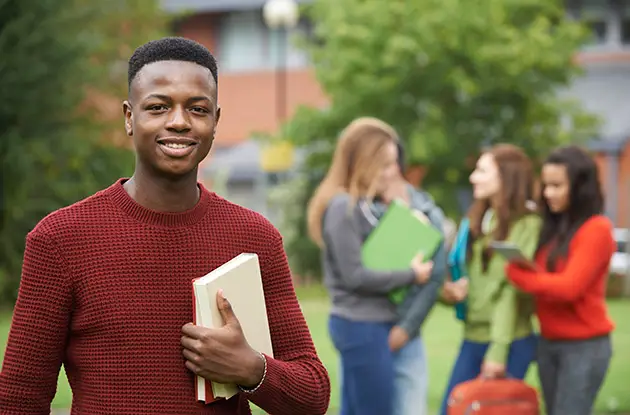 5 Rights Your Child Has in School That You Should Know About
Get can't-miss family activities sent to you!
Get the Best Kid-Friendly Activities
Sent to You Weekly!
The right to evaluations and a free appropriate public education for students with disabilities
Every student learns differently, especially those with special needs, emotional difficulties, or mental health concerns. School districts have an obligation to identify and evaluate students suspected of having a special need that may impact their learning. If a student is eligible for services under the Individuals with Disabilities Education Act, the school district must create an Individualized Education Program. An IEP must provide instruction and services designed to meet the unique needs of a child. Parents have the right to challenge IEPs or lack of services in a due process hearing. Students with special needs also have the right to receive accommodations under Section 504 of the Rehabilitation Act of 1973. In addition, public schools may not discriminate against students with special needs, and may not deny them equal access to all programs.
The right to a free public education, regardless of race, color, national origin, or even immigration status
Families do not have to prove their immigration status to enroll their children in school, and public schools cannot deny undocumented children the right to an education. If your child is an English-language learner, she has the right to receive English language instruction in school.
This list is not inclusive of all rights and services your child has in school. If you believe your child's rights have been abridged, consult with an experienced attorney.