Kids with Braces: 6 Tips to Soothe a Sore Mouth
Get kid-friendly activities sent to you!
Get the Best Kid-Friendly Activities
Sent to You Weekly!
4. Try microwaving a frozen item instead of popping it in the toaster or oven. Think frozen waffles—this way they come out tender instead of crunchy.
5. Seal freshly baked items in tightly lidded containers. Add a slice of fresh bread to a sealed container of cookies or other baked goods—the moisture will transfer to the cookies, etc., and soften them up.
6. Eat leftovers! Many crispy items soften up overnight, especially in the refrigerator.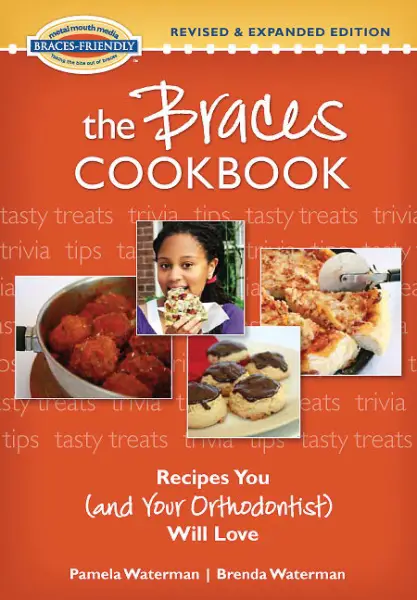 These tips were excerpted with permission from The Braces Cookbook: Recipes You (and Your Orthodontist) Will Love (Metal Mouth Media; $14.95), by Pamela and Brenda Waterman.
Also see: Two Great Recipes for Kids with Braces