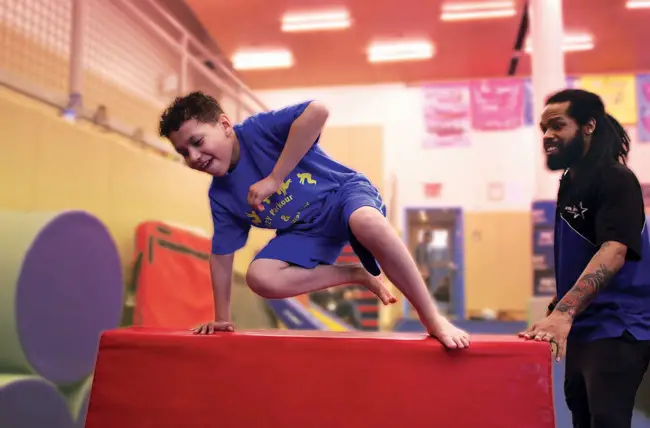 92Y Gears Up for First-Ever Parkour and Sports Adventure Camp
The staff at 92Y is excited to welcome campers to the Parkour and Sports Adventure Camp starting this June.
Want community news sent to you?
At-Home Fun for Kids
Get indoor activity ideas
Since its inception over 140 years ago, 92Y has become an integral landmark in New York's cultural and historical landscape. With eight centers across Manhattan, this proudly Jewish organization offers a robust curriculum of events and classes for people of all ages, race and ethnicities, abilities and religious backgrounds. From concerts to literary readings, film screenings to jewelry making, sports leagues to musical theater, 92Y has something for everyone.
Want more content like this? Like us on Facebook!