Elementary School Students Get a Lesson on Tolerance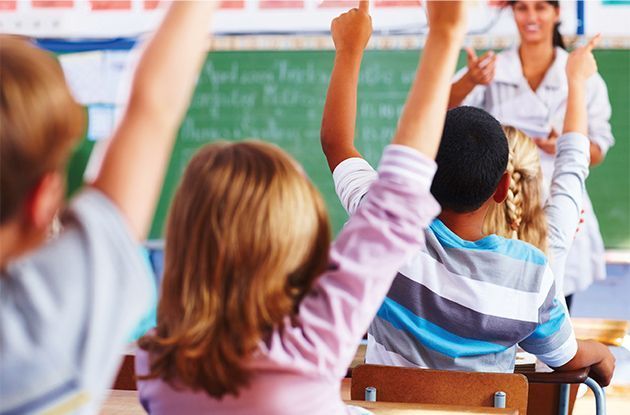 Michaela Searfoorce is a homeschooling mother of six amazing children. She makes time to write in the wee hours. You can find more of her stories at thefoorce.com or thecentralparkzoo.com. See More.
Email: editor@nymetroparents.com
NYMetroParents directories list the best businesses, professionals, and resources in your area. Click your region and get started!