Family Outing: Boscobel House and Gardens
Get can't-miss family activities sent to you!
Get the Best Kid-Friendly Activities
Sent to You Weekly!
Plan to eat and dance in September at The Big Band Concert and Sunset Picnic.
There's also a Family Bonfire Night in the fall.
In December, activities move indoors where children enjoy tea with Mr. and Mrs. Santa Claus.
Nearby Attractions
While you're visiting Boscobel, check out these other noteworthy venues right around the corner. About 10 miles away in Carmel is the 14,000-acre Fahnestock State Park, which offers hiking trails, a beach, and camping. Venture across the river and take a guided tour of West Point, or check out 100 outdoor sculptures by acclaimed artists picturesquely situated on the landscaped fields at Storm King Arts Center in Mountainville. For a list of more attractions in the area, visit hudsonvalley.org or hudsonrivervalley.com.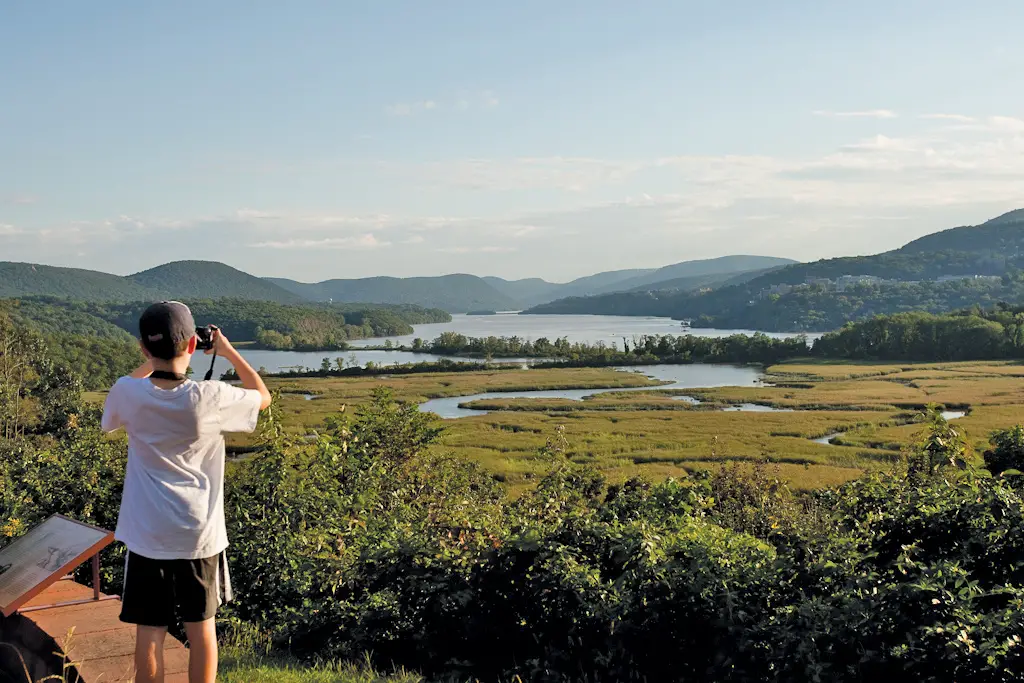 The grounds surrounding the mansion include herb and flower gardens, a woodland trail, and rustic gazebos from which visitors can take in the view of the Hudson River and its Highlands. Boscobel also displays a rotation of special exhibits in its galleries and grounds.
Details
Address: Boscobel House and Gardens, 1601 Route 9D, Garrison, NY
Hours: Open April 1 through Dec. 31.
Price: General admission to the house and grounds: $17; $8 children ages 6-14; free for children younger than 6. Family of four: $45; $8 per additional person.
For more information: 845-265-3638 or boscobel.org