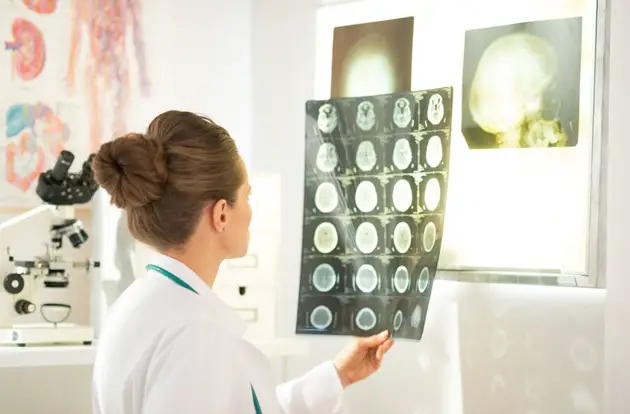 Burke Neurological Institute Announces the McDowell Symposium 2019
The symposium will cover topics in stroke rehabilitation and research.
Get can't-miss family activities sent to you!
Get the Best Family Activities
Sent to You Weekly!
This year's awardees are Bruce H. Dobkin, M.D., Frederick R. Maxfield, Ph.D., and Robert J. Baldoni. Each of these accomplished individuals are being honored for their contributions and leadership within the field of neurology, whether in an academic or volunteer role. Their dedication to the growth of the field defines Dr. McDowell's vision for the organization. The Burke Neurological Institute is proud to be an academic affiliate at Weill Cornell Medicine and will continue forging partnerships and transforming groundbreaking research into neurological cures.
"I am deeply honored to be nominated as a recipient of the Fletcher McDowell Award from the Burke Neurological Institute. It has been a great pleasure to observe the spectacular growth of the Burke Institute and the deep commitment of the researchers there to developing therapies to treat people with chronic disabilities", says Dr. Maxfield.
In 1978, Dr. Fletcher McDowell established the Burke Medical Research Institute, known today as the Burke Neurological Institute. Dr. McDowell shaped the Institute to become one of the nation's preeminent independent research organizations focusing on scientific research for neurological diseases. In doing this, he understood the importance of the need for world-class research and rehabilitation medicine and for training future leaders.
Burke Neurological Institute
785 Mamaroneck Ave.
914-368-3172