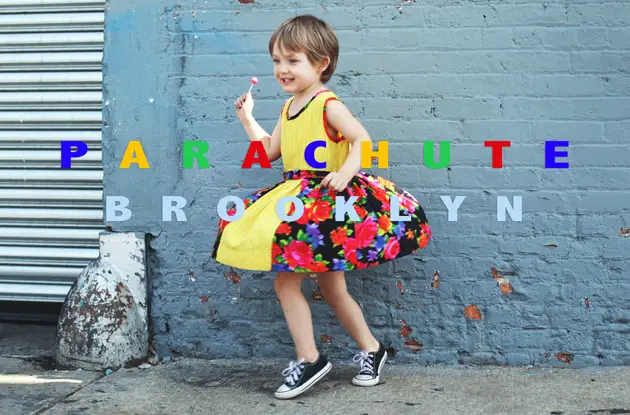 Children's Clothing Resale Store Opening in Greenpoint
The store aims to help the environment by increasing the lifespan of children's clothing and thus reducing waste.
Get can't-miss holiday activities sent to you!
Get the Best Holiday Family Activities
Sent to You Weekly!
"As local residents we are honored to provide a sustainable business to families in our community," says Boonparn. "Through the resale cycle we aim to extend the lifespan of clothing thus minimizing the impact on the environment."
The store is located at 151 Norman Ave. in Greenpoint, Brooklyn and will open for business on May 18. Store hours are 10am-7pm, 7 days a week. Additionally, items will be available for purchase online.
Opening reception will be held on Friday, May 17 from 4-7pm. More details for the opening event will be found on their site. More information can be found at parachutebrooklyn.com For updates follow on the store on Instagram at @parachutebrooklyn, or email contact@parachutebrooklyn.com.
Parachute Brooklyn
151 Norman Ave.
718-383-0567