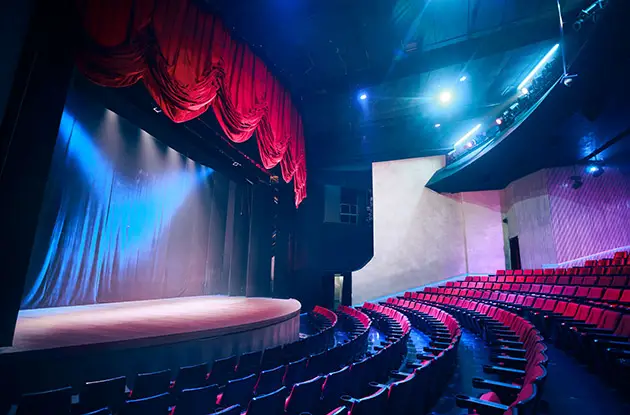 Children's Shakespeare Theatre in Palisades Presents Henry IV, Part 1
Indoor Activities for Kids
Get at-home fun ideas
Founded in 1999, this is Children Shakespeare Theatre's twentieth season of performing in Rockland. This year they are presenting the histories.
Henry IV, Part 1 is playing January 11, 12, 18, and 19 at 7pm each night. Performances will be held at The Palisades Presbyterian Church at 117 Washington Spring Road, Palisades.
Tickets are available online at BrownPaperTickets.org
More information about Children's Shakespeare Theatre is available on the Children's Shakespeare Theatre website.
Children's Shakespeare Theatre
103 S Greenbush Rd.
845-826-2623
childrensshakespeare.org