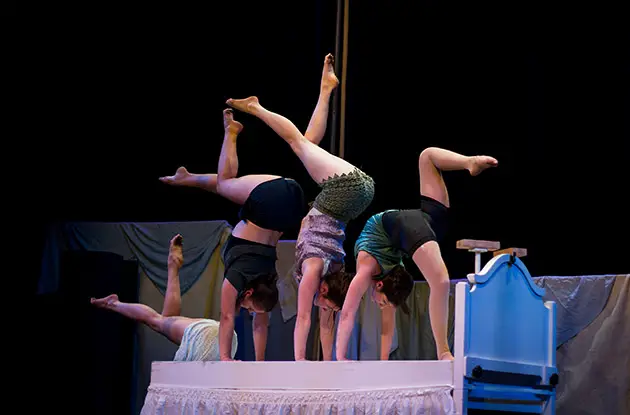 Cirque Us Returns to Brooklyn with StarStruck: a Cosmic Circus
This show is bound to be out of this world!
Don't miss out on family fun ideas!
At-Home Fun for Kids
Get indoor activity ideas
Cirque Us is a circus collective on their third tour gaining national attention. Their never before seen show, StarStruck: A Cosmic Circus, launches on June 21st at the New England Center for Circus Arts in Brattleboro, Vermont.
For ticket information and tour dates visit the Cirque Us website.
Cirque Us!
4 Arrowhead Rd
508-404-9232
thecirqueus.com/
Want more content like this? Like us on Facebook!