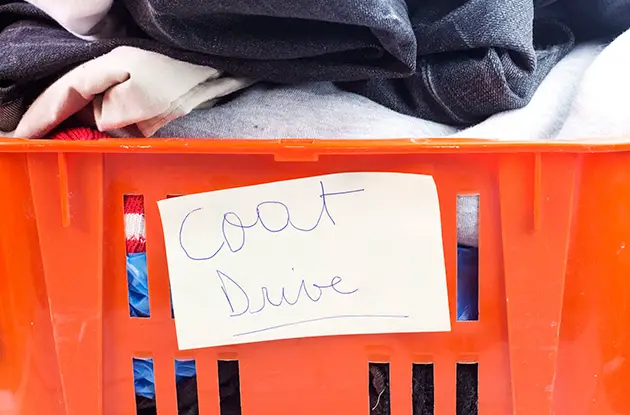 Donate New or Gently Used Coats to Massage Outpost, Williamsburg, and Greenpoint
In exchange for new or gently-used coats, Massage DUMBO, Williamsburg, and Greenpoint are offering $20 off your first massage.
Great Family Activities Sent To You!
Great Family Activities Sent To You!
Arriving weekly
Please ask front desk to direct you to the coat drive boxes.
If you do not have a coat to spare, but would like to donate to this cause, text COAT to 41444 or click here. Each $20 you give buys a brand new winter coat for a New Yorker in need.
Massage Williamsburg, Massage Outpost, and Massage Greenpoint are woman-owned businesses with a diverse network of stellar independent New York State-licensed therapists, certified in prenatal massage. They believe that a better feeling body equals a better feeling mind. Every massage is tailored to suit your individual needs, allowing for a greater sense of balance, relief, and well-being. The therapists provide clinical-style massage, targeting the specific areas that cause pain and tension, using methods deeply rooted in anatomy and physiology.
Massage Outpost
68 Jay St. #609
646-470-0513
massageoutpost.com
---
Want more content like this? Great Family Activities Sent To You!
---