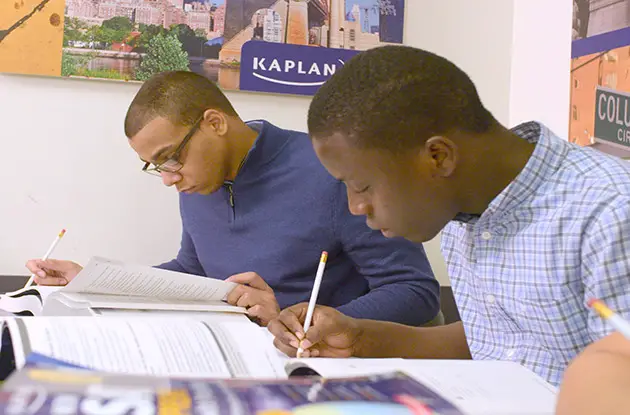 Everything You Need To Know About The ISEE/SSAT: A Webinar
Which test is best for my child?
Get family activities sent to you
Get things to do with your kids
Delivered right to your inbox
Kelly was the Director of the ISEE/SSAT program at a major test prep company where she designed curricula, trained tutors, and taught students from ages 6-16. As a career educator, she has worked with K-12 students in classrooms all over the world and has guided hundreds of students through the elementary, middle, and high school admissions processes.
Sign Up: info.noodlepros.com/isee-ssat-webinar
Noodle Pros
860 Broadway 6th Floor
844-663-9484 ext. 702
www.noodlepros.com
Want more content like this? Receive our Scoop packed with great ideas