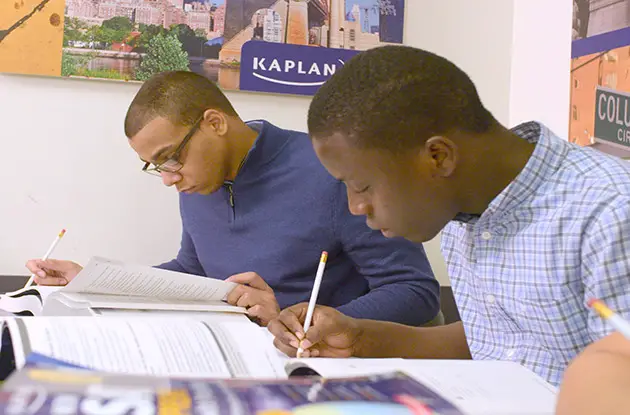 Everything You Need To Know About The ISEE/SSAT: A Webinar
Which test is best for my child?
Great Spring Activities - in your inbox!
Handpicked Spring Family Activities in Your Inbox!
Sent every weekend
Kelly was the Director of the ISEE/SSAT program at a major test prep company where she designed curricula, trained tutors, and taught students from ages 6-16. As a career educator, she has worked with K-12 students in classrooms all over the world and has guided hundreds of students through the elementary, middle, and high school admissions processes.
Sign Up: info.noodlepros.com/isee-ssat-webinar
Noodle Pros
860 Broadway 6th Floor
844-663-9484 ext. 702
www.noodlepros.com
---
Want more content like this? Great Family Activities Sent To You!
---