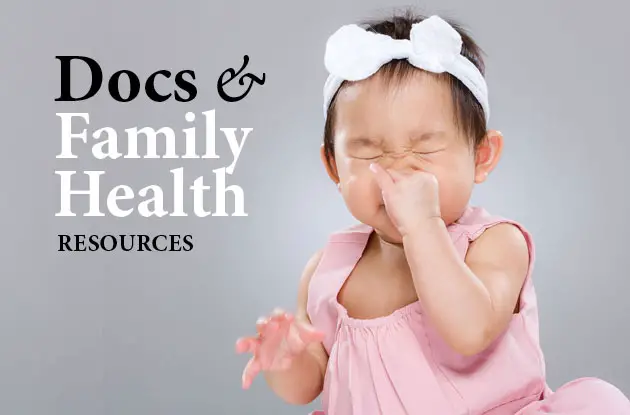 Fairfield County, CT's Family Health & Wellness Guide
Don't miss out on the best fall family activities!
UPDATED December 2017: A guide to doctors and health services in Fairfield County, CT, including Fairfield, Bridgeport, Weston, Westport, Wilton, Greenwich, Norwalk, Danbury, Darien, Ridgefield, and Stamford. You'll find family doctors and pediatricians, hospitals and medical centers, dentists and orthodontists, gyms and sports centers, and more.



Get Can't-Miss Fall Activities
Sent to You Weekly!