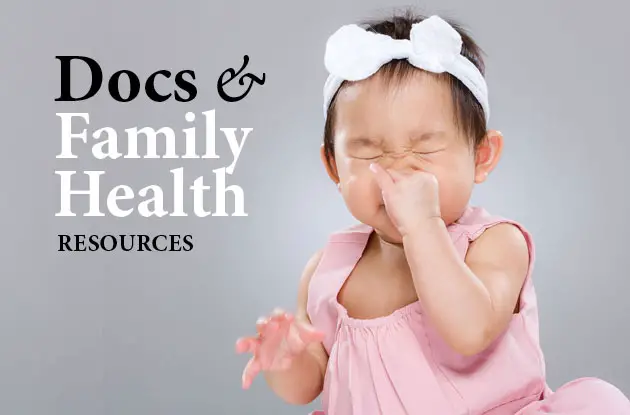 Fairfield County, CT's Family Health & Wellness Guide
Get health advice sent to you
UPDATED December 2017: A guide to doctors and health services in Fairfield County, CT, including Fairfield, Bridgeport, Weston, Westport, Wilton, Greenwich, Norwalk, Danbury, Darien, Ridgefield, and Stamford. You'll find family doctors and pediatricians, hospitals and medical centers, dentists and orthodontists, gyms and sports centers, and more.



Get Sanity Saving Ideas & Activities
Delivered right to your inbox
Want more content like this? Like us on Facebook!