February 2012 Table of Contents
Get Sanity Saving Ideas and Activities
Get Sanity Saving Ideas & Activities
Delivered right to your inbox
Fight Less, Love More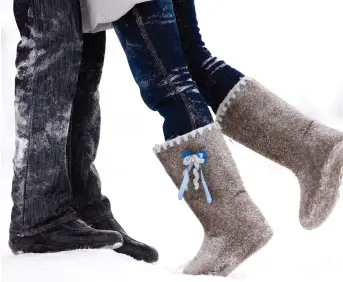 Where is the Romance?
Food & Nutrition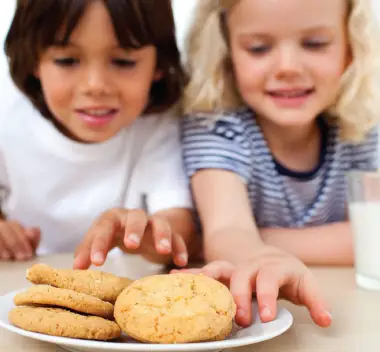 To Snack or Not to Snack
Health
The Warning Signs of an Eating Disorder
Quotables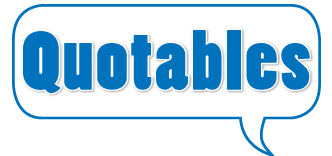 The Best of the Rest of the Web: Men are Faster Diaper Changers, Nobody's Normal, & a Viral Video about Bullying


Raising Our Kids
How to Teach Kids to Express Love & Feelings
Special Needs
How to Cope with your Child's Limitations
Sports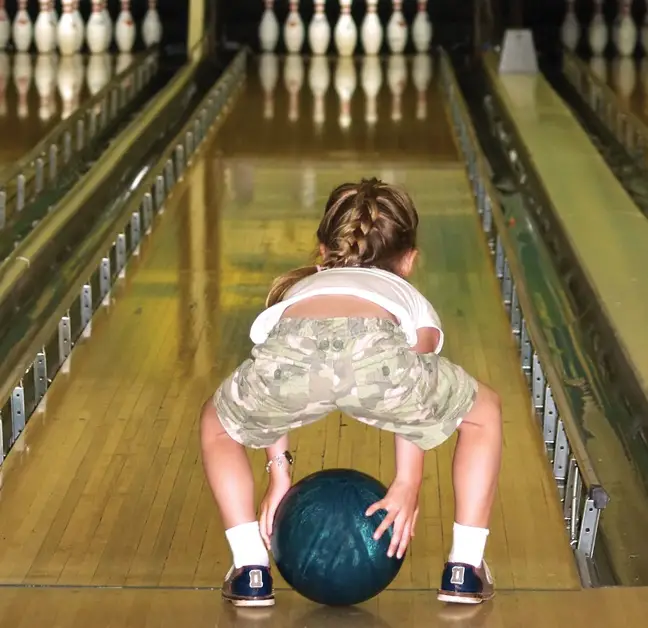 Bowling is Back!

Stuff We Like

Want more content like this? Like us on Facebook!