Superhero Halloween Costumes Inspired by Blockbuster Films
Great Spring Activities - in your inbox!
Handpicked Spring Family Activities in Your Inbox!
Sent every weekend




The Incredible Hulk from Marvel's The Avengers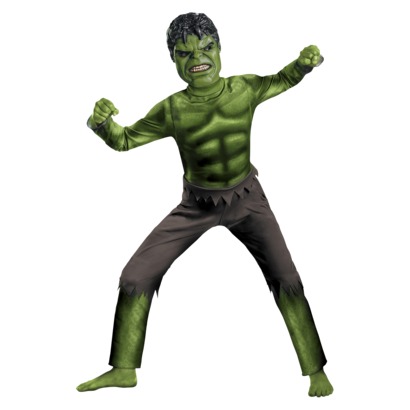 Your kid will feel incredible in this Hulk costume available at Target. The mask's got attitude to spare, so your little radiation monster will really feel like the hero with a temper. With a jumpsuit comprised of a printed muscle top and ragged pants, this costume is lean, mean, and green. The Hulk was the breakout star of Marvel's The Avengers, so this costume is sure to be a smash with your kid—and at $10 it won't smash your wallet.




Black Widow From Marvel's The Avengers
Agile and aggressive, flirty and fierce Black Widow is the femme fatale of Marvel's premier superhero team. Complete with iconic black jumpsuit, belt, and wristlet gun props, this costume is perfect for your itsy-bitsy fighting spider. Available at Target. $39.99. Boots sold separately.
Captain America - From Mavel's The Avengers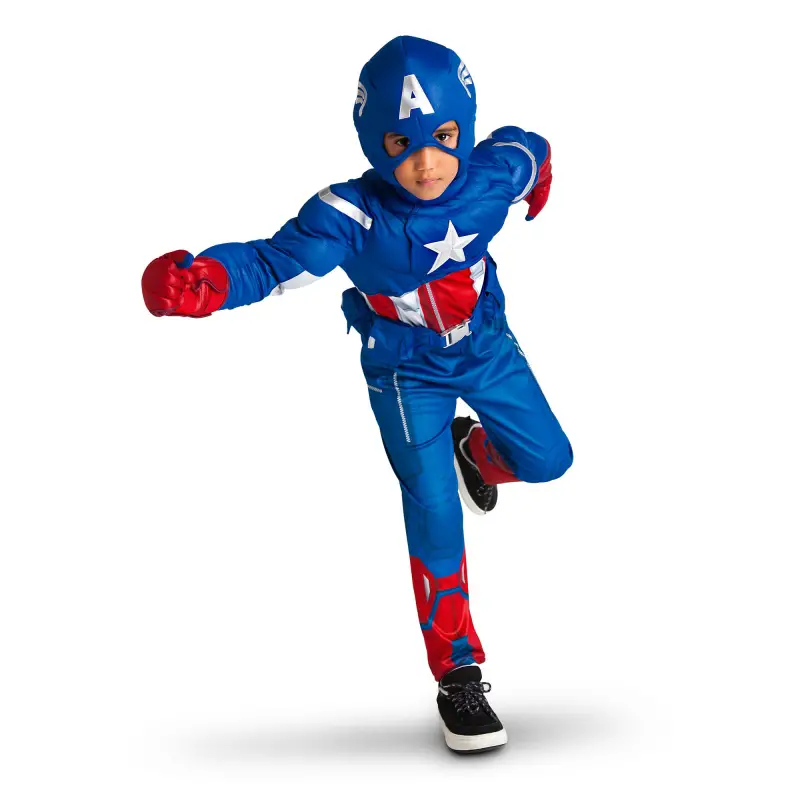 With the Captain America Deluxe Costume ($49.95) available at the Disney Store, your little Avenger will be all set to assemble his team and lead them into trick-or-treating action. Heroically detailed from the wing-adorned mask to the star-emblazoned chest this muscle suit is fit for the mightiest of heroes.
Wolverine from Twentieth Century Fox's The Wolverine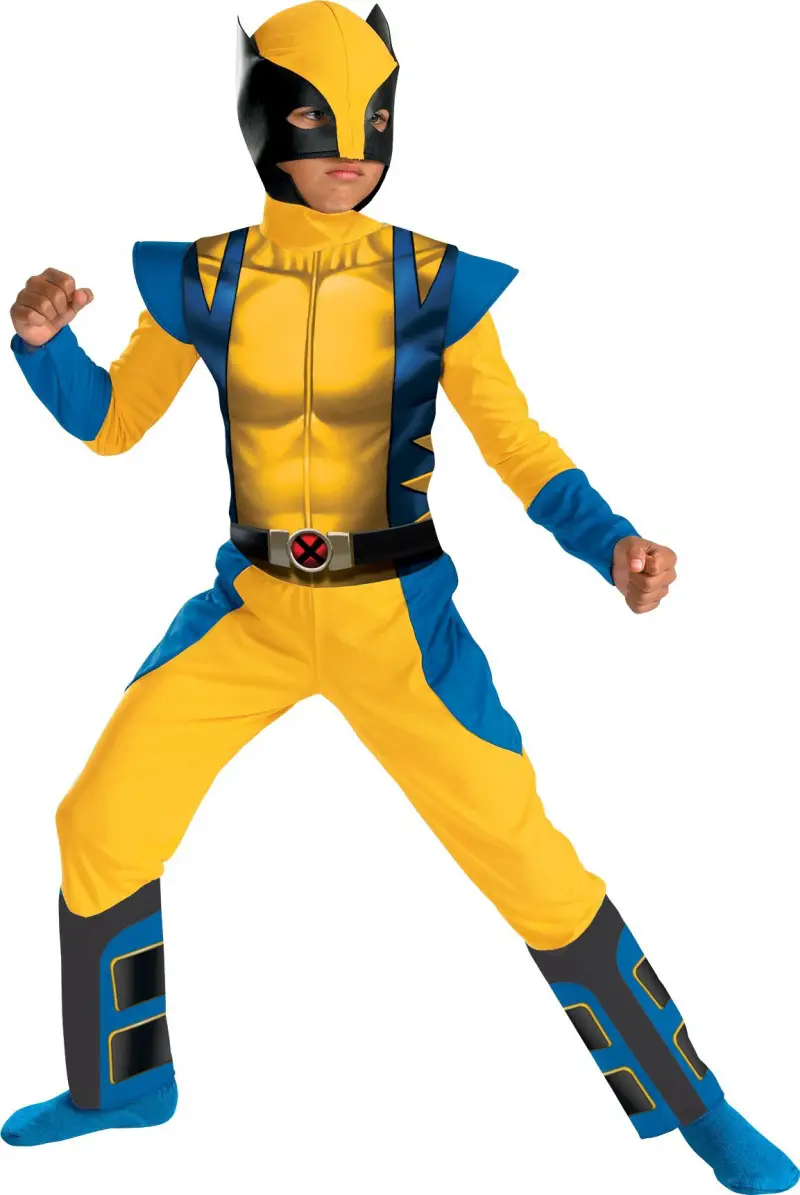 If your crime fighter is more of a rogue than a boy scout, he'll definitely enjoy this Wolverine getup from Costume Express. Inspired by the classic blue and yellow X-Men jumpsuit, this costume features printed muscle details and a ferocious Wolverine mask to match. $26.99.




Spider-Man from Columbia Picture's The Amazing Spider-Man
If there's one hero who embodies the Big Apple, it's Spider-Man. This Marvel licensed spidey-suit, on sale at Costume Express, is based on the one recently worn by the web-slinger in The Amazing Spider-Man. The immaculately printed jumpsuit has the look of the real costume and a detachable mask makes this a great choice for kids who don't like to have their faces covered. $26.99, spidey-sense not included.
For more costume tips, and to see our tricks, treats and general Halloween fun visit nymetroparents.com/halloween.
---
Want more content like this? Great Family Activities Sent To You!
---