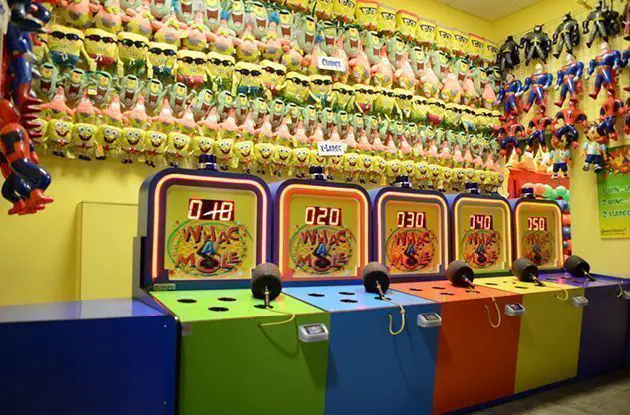 Largest Indoor Amusement Park Opens in Jersey
Get kid-friendly activities sent to you!
Get the Best Family Activities
Sent to You Weekly!
Specializing in birthday parties, the facility features eight private party rooms and event space equipped with iPod docks, fireplaces, flat-screen TVs, and LED lighting, and it also offers on-site catering.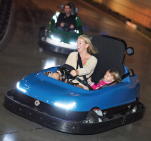 One of the most popular attractions at iPlay America, the iPA Speedway features banked turns, a straightaway, and the choice of single or double go-karts. An on-board audio system in each go-kart plays authentic racing sounds while the hydroburst catapult vibrations give every ride a little g-force.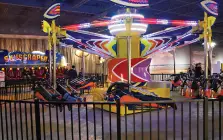 Thrill-seekers can strap into several rollercoasters and rides like the Kite Flyer (front), where riders lie on their stomachs and soar like Superman, and the Skyscraper (back), which whirls passengers into the sky and down again.
Details
Address: 110 Schanck Road, Freehold, NJ
Hours: 3-9pm Monday-Thursday; 3-11pm Friday; 10am-11pm Saturday; 10am-9pm Sunday
Price: Unlimited ride bands (good for four hours): $22.95 for children shorter than 42 inches; $29.95 for guests taller than 42 inches. Pay as you go: $0.50 per credit; rides and attractions range from 6-24 credits each.
For last-minute deals on admission and iPasses, check iPlay's Facebook page. For more information, visit iPlay America online or call 732-577-8200.
RELATED: Sign up for our newsletter and receive the best activities for kids in NYC and around the region.