Family Health & Wellness Guide to the New York City Area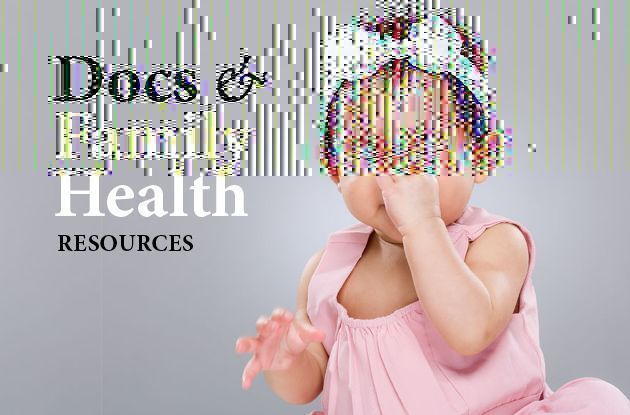 Get local family events delivered to your inbox.
Health Providers in the NY Metro Suburbs
Westchester County, NY
Rockland County, NY
Fairfield County, CT
RELATED: Health Advice and News
News
NYMetroParents directories list the best businesses, professionals, and resources in your area. Click your region and get started!