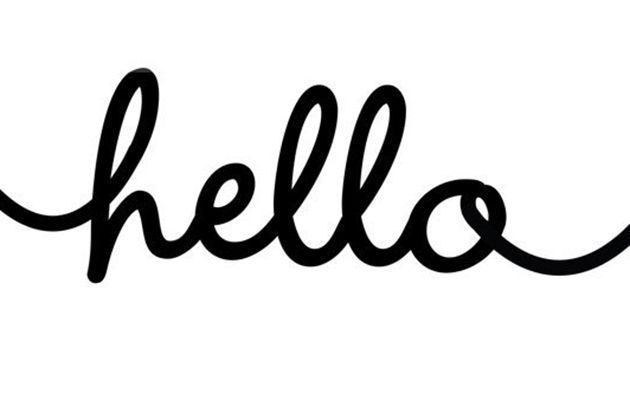 Meet the Editors of NYMetroParents
Get family activities sent to you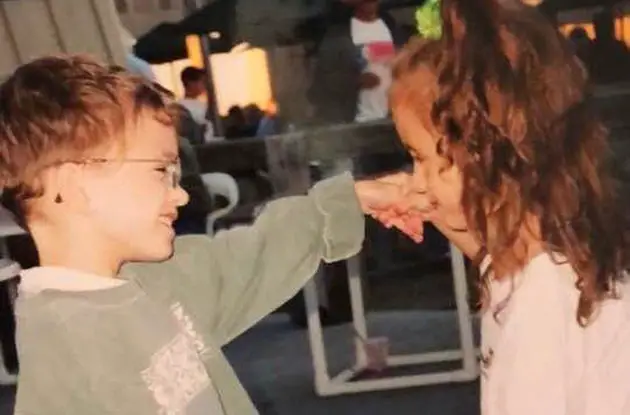 Meet the Editor: Jacqui Neber
Introducing Jacqui Neber, assistant editor of NYMetroParents.com. This Long Island native has a passion for raising awareness and helping others throu...
Meet the Editor: Anja Webb
Meet Anja Webb, an assistant editor for NYMetroParents. After growing up in Texas, Anja moved to NYC to attend NYU and pursue a career in magazine jou...
---