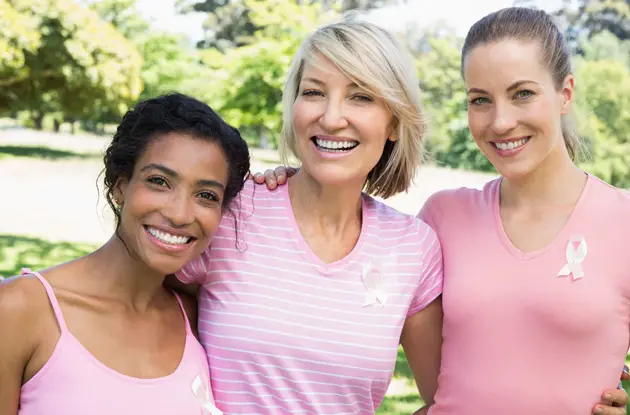 Montefiore Nyack Hospital Offers Free Breast and Cervical Cancer Screenings
The screenings are for women who are underinsured or without insurance.
Get family activities sent to you
Get things to do with your kids
Delivered right to your inbox
Montefiore Nyack Hospital (formerly Nyack Hospital) is a 375-bed community acute care medical and surgical hospital which was founded in 1895 and is located in Rockland County, NY. Its mission is to provide competent, innovative, and accessible emergency and acute care services to the residents of Rockland County and surrounding areas. It is a member of Montefiore Health System and a partner with Touro College of Osteopathic Medicine, providing clinical rotations to third-year medical students. To learn more, visit montefiorenyack.org; follow them on Facebook or Twitter and view them on YouTube.
Montefiore Nyack Hospital
160 N. Midland Ave.
845-348-2000
Want more content like this? Receive our Scoop packed with great ideas