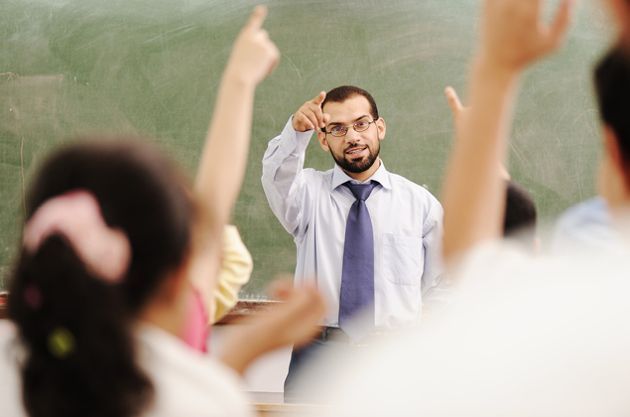 Teachers Offer Plea to NYC Parents: 'Help Us Fight Cuomo's Plans'
Get can't-miss family activities sent to you!
Get the Best Family Activities
Sent to You Weekly!
50% + 35% = "85% of [teacher] evaluations would be removed from the hands of our community and placed in the hands of the state."
Impact of Teacher Evaluation Changes on Students
One of the biggest effects parents face—other than possibly losing effective, beloved teachers in their children's schools—is a narrowing of curriculums across the city so schools can put even more focus on test prep.
Mayor Bill DeBlasio agrees with Governor Cuomo on some aspects of his proposed education reform, but he has expressed that he does not think this is the best way to roll out teacher evaluation reform.
How to Voice Your Opinions and Protest Proposed Changes
The New York State Legislature is set to vote on the budget on March 31.
Various protests to this and other aspects of Cuomo's proposed legislation are in the planning stages. NYC Public School Parents—who say "Our public schools are under attack"—invites concerned parents throughout New York City boroughs to "form a ring around your [school] building to symbolically protect your school" on Thursday, March 12. The March 12 protests are sponsored by Class Size Matters, NYS Allies for Public Education, the Alliance for Quality Education, and the United Federation of Teachers.
In communities surrounding the city in other parts of NY state, protests are taking place on other dates, including March 26.
PS 321 teachers and NYC Public School Parents both request that anyone opposed to the measures share news of the protests and details of the letter on social media—post to Facebook, Twitter, and email your friends. #protectourschools
Find out how to contact state Assembly members at http://assembly.state.ny.us/mem/. Find out how to contact State Senate members at http://www.nysenate.gov/senators.