Kids Cover Contest Now Open for Entries!
Get Editors' Picks Weekly
Get Editors' Picks Weekly
Over 1,000 Events
Read answers to Frequently Asked Questions about the Kids Cover Contest, and refer to our offical rules for more details.
2015 Prizes for Cover Contest Finalists
We are proud to have on offer more than $1,000 worth of prizes from our generous sponsors for the finalists of our cover contest this year. The grand prize winner receives a $500 gift card from Pear Tree Greetings. The Fan Favorite wins $250 from Pear Tree Greetings. All finalists win $25 gifts from Appaman, ticket books from CityPASS New York worth $100, plus inclusion in a future print issue.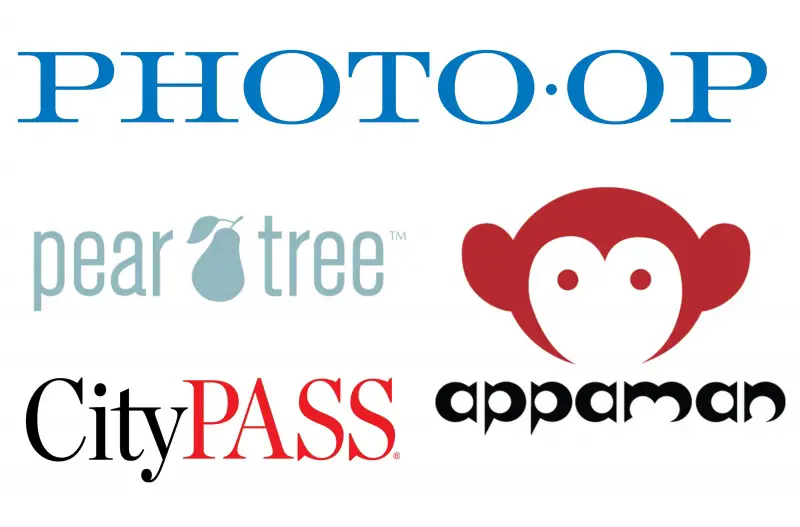 Is the winner the only child featured on a cover?
While we only choose one grand-prize cover winner (and a voted fan-favorite), our goal is to make as many families happy by capturing their kids' spirit in pictures and using as many as we can on future covers, and occasionally within the pages of our magazines. Check out these covers that feature finalists!