Nassau County, Long Island April Calendar Highlights: Activities for Kids and Families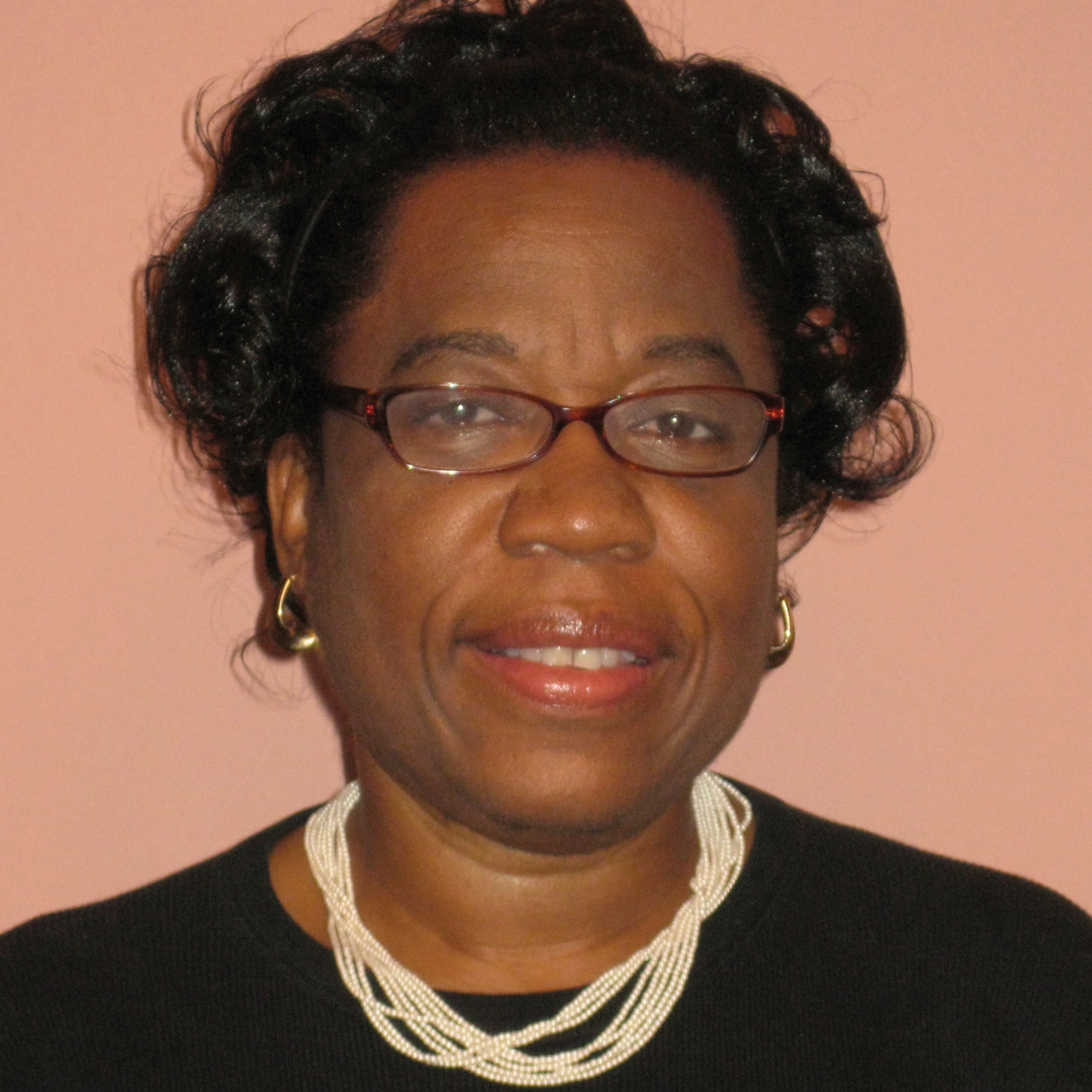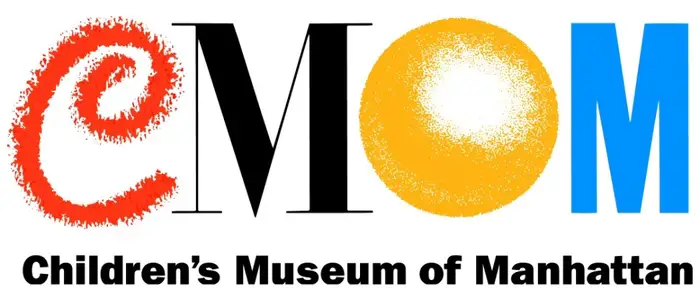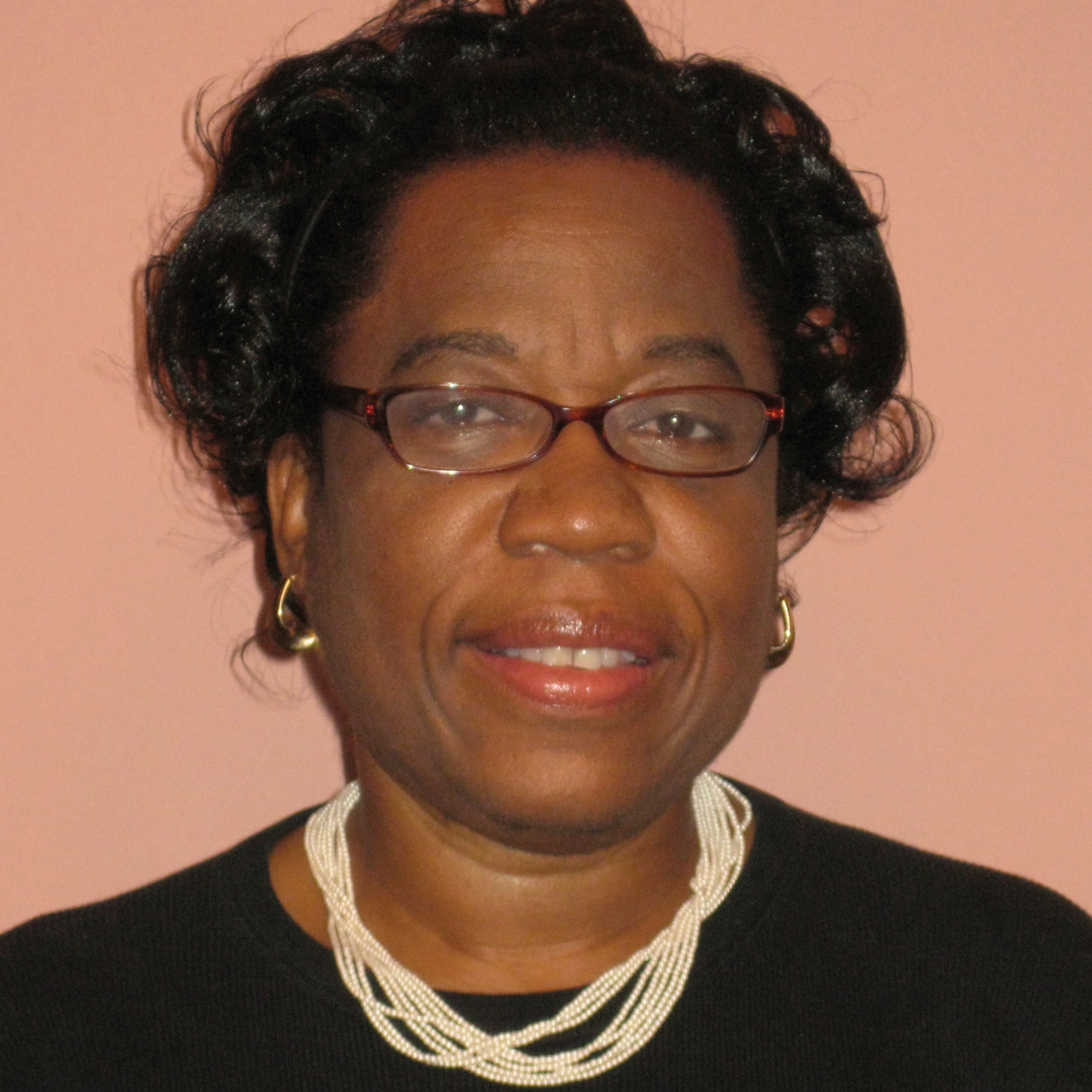 Dee Saunders is the calendar editor for Long Island Parent, Nassau. She lives in Nassau County, NY, and is the mother of two sons and one daughter. See More.
Email: editor@nymetroparents.com
Don't miss the latest family events and news in Nassau
News
NYMetroParents directories list the best businesses, professionals, and resources in your area. Click your region and get started!