New & Noteworthy: November's 'It' Products
Don't miss out on the best fall family activities!
Get the Best Fall Family Activities
Sent to You Weekly!



DOUBLE SUPPORT

    La Leche League Internationalsupports nursing moms in more than one way. Its new line of nursing bras offers the intimate support nursing moms need, and a portion of the sales benefits La Leche League in its international mission to help breastfeeding moms and babies.  You can feel good about yourself inside and out with sports nursing bras, plunge and strapless bras for nights out, and a 'hands free pump bra' that works with electric breast pumps.  The bras, by Q-T Intimates, are $19.50-$28 at www.LLLIbras.com.











QUICK DRY

    If you think waiting for your nails to dry after a manicure is time better spent with your kids, try quick-drying Dazzle Dry nail polish.  The phthalate, toluene and formaldehyde-free polishes are also formulated without nitrocellulose, to stay true to color and chip less than other polishes. Dazzle's are called lacquers; they're $9 and come in nine colors. A complete kit, with nail prep, top and base coats, and any three lacquers, is $54 at www.dazzledry.com.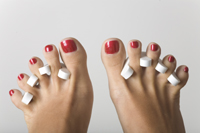 BURP LESS


    The new Playtex Drop-Ins system has collapsible liners that allow a steady flow of liquid, with no air reentering and causing excess gas.  The silicone nipples have a raised texture that closely simulates a breast nipple.  Babies using the bottles are said to show less signs of colic, and are able to switch easily from breastfeeding to bottle-feeding.  And moms who are pumping can pump directly into the liners to store milk.  Playtex Drop-Ins System is available at Target and at www.playtexproducts.com.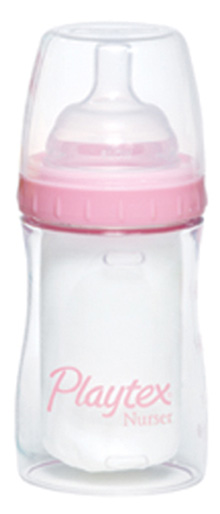 DON'T SKIP THIS

    Skip Hop has even more ways to carry baby essentials in style. City Chic, with a removable clutch, is made of laminated canvas trimmed in leather, so it's water-resistant inside and out.  It can be used as a stroller bag or a tote, and has a changing pad and side bottle pockets.  In four patterns, including West Side Wave and Columbus Circle; $150 at www.skiphop.com.