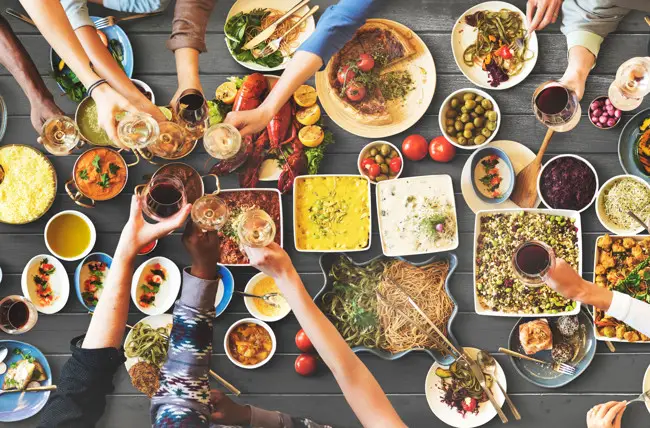 A NYC Mom Has Created a Food Tour for Families This Summer
This Jackson Heights tour encourages kids to try diverse cuisines.
Awesome Family Holiday Activities in Your Inbox!
The Best Family Holiday Activities Sent to Your Inbox!
Delivered right to your inbox
Siciliano-Rosen hopes this tour will be interesting for families who need something new to do with their kids this summer. Find more details on the tour here.
Eat Your World
76th St.
917-657-7821
https://eatyourworld.com
Want more content like this? Receive our Scoop packed with great ideas