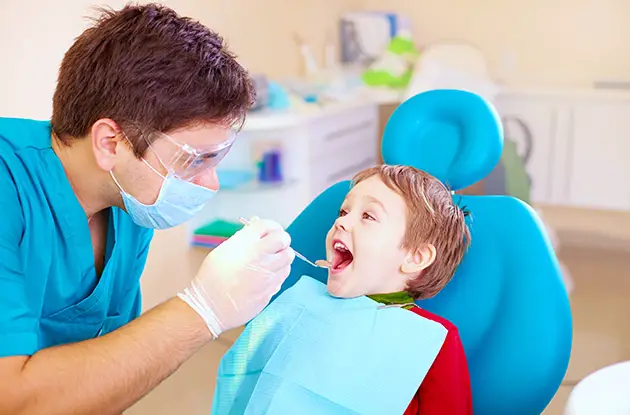 Dental Wellness of Suffern Introduces Pain Free, Drill Free Dentistry
This will change the way your child feels about the dentist.
Indoor Activities for Kids
Get at-home fun ideas
Dental Wellness of Suffern patients will be able to receive the oral care that they need and immediately jump back into their day. Patients can have cavities filled in their entire mouth and immediately go out for lunch.
"Dental Wellness of Suffern is at the forefront of a dental revolution", says Michael Cataldo, CEO of Convergent Dental.
People all over the country have been pleasantly shocked after experiencing Convergent Dental's Solea Dental Laser. The skilled practitioners at Dental Wellness of Suffern are now able to deliver that experience to each one of their patients.
"At Dental Wellness of Suffern we are always trying to find new ways to take the fear out of dental visits," says Dr. Alpert. "Our primary focus is teaching families how to take care of their teeth in order to prevent dental problems, but its nice to know that if problems do arise, we have a pain free way to fix them."
Dr. Sherri Alpert, Dental Wellness of Suffern
2 Executive Blvd, Suite 307 Suffern
(845) 918-1801
dentalwellnessofsuffern.com