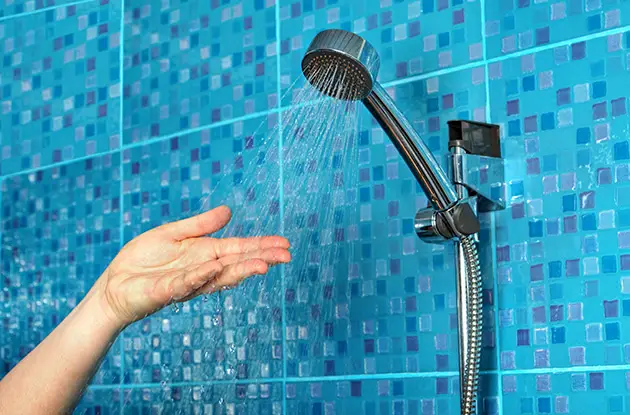 SUEZ Helps Homeowners Save Money and Conserve Water
Significant rebates are offered on select WaterSense labeled products.
Indoor Activities for Kids
Get at-home fun ideas
In 2014, Kennesaw State University saved more than 650,000 gallons of water and $6,500 in water bills in only six months by switching showerheads to WaterSense labeled showerheads, according to the EPA.
SUEZ's program also allows commercial, multi-family, and industrial customers to save money and water. Business customers that use large amounts of water can request free water audits that will identify ways to save money by installing water-efficient urinals, showerheads, toilets, washing machines and pre-rinse spray valves. Various other rebates are available through the SUEZ customer conservation program.
For more information about the rebate program and how to be 'water wise,' visit SUEZconserve.com.
SUEZ
360 W Nyack Road
877-426-8969
mysuezwater.com