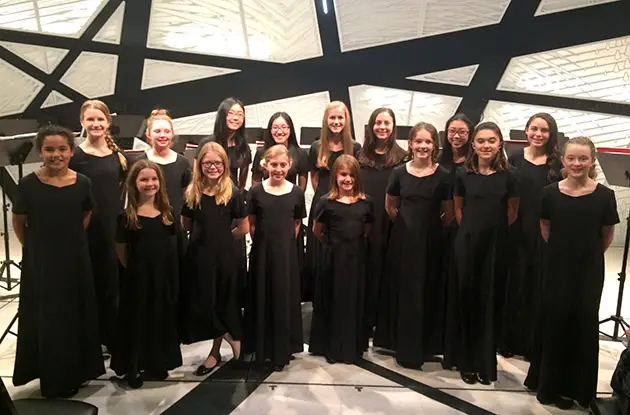 Canticum Novum Youth Choir in South Salem is Seeking Members
Awesome Summer Activities Sent to You!
Never Hear "I'm Bored!"
Activities Sent Weekly
Rehearsals take place every Tuesday from 4:45-6pm in the home of the Rosenbaums in South Salem. If you would like your child to have a wonderful learning and performing experience, please call Edie at 914 582-3912, or email her at cnssoprano@gmail.com.
Jeffrey James Arts Consulting
45 Grant Avenue
516-586-3433
jamesarts.com
---
Want more content like this?
---