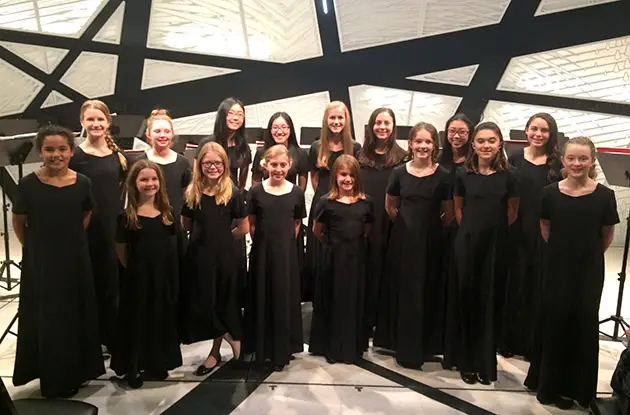 Canticum Novum Youth Choir in South Salem is Seeking Members
Want more family activity ideas?
Get things to do with your kids
Delivered right to your inbox
Rehearsals take place every Tuesday from 4:45-6pm in the home of the Rosenbaums in South Salem. If you would like your child to have a wonderful learning and performing experience, please call Edie at 914 582-3912, or email her at cnssoprano@gmail.com.
Jeffrey James Arts Consulting
45 Grant Avenue
516-586-3433
jamesarts.com
Want more content like this? Receive our Scoop packed with great ideas