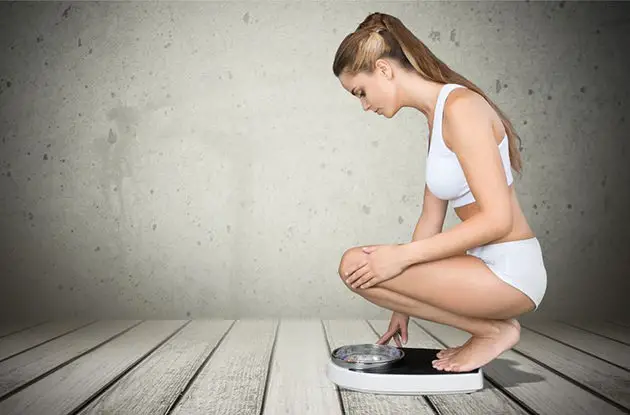 Detecting Eating Disorders in College Freshmen
Get kid-friendly activities sent to you!
Get the Best Kid-Friendly Activities
Sent to You Weekly!
"Although parents may be tempted to send their young adult back to school, I strongly urge parents noticing any signs of an eating disorder to actively seek treatment," explains Brennan. "With eating disorders, early intervention saves lives."
Parents are encouraged to seek an eating disorders assessment if they notice these or other troubling behaviors in their teens while they are home for winter break. Recovery is entirely possible with early intervention and proper treatment from qualified professionals.
Editor's note: Eating disorders experts and a patient who developed an eating disorder during first semester of her freshman year are available to supplement your stories. Please contact Shannon Fern at or Molly Koch at (303) 433-7020 to schedule interviews.
About Eating Recovery Center
Eating Recovery Center is an international center for eating disorders recovery providing comprehensive treatment for anorexia, bulimia, EDNOS and binge eating disorder. (Denver-based facilities include the Behavioral Hospital for Adults, the Behavioral Hospital for Children and Adolescents, and the Partial Hospitalization Program and Outpatient Services.) For more information, call 877-218-1344 or email [email protected] or confidentially chat live at www.EatingRecoveryCenter.com.