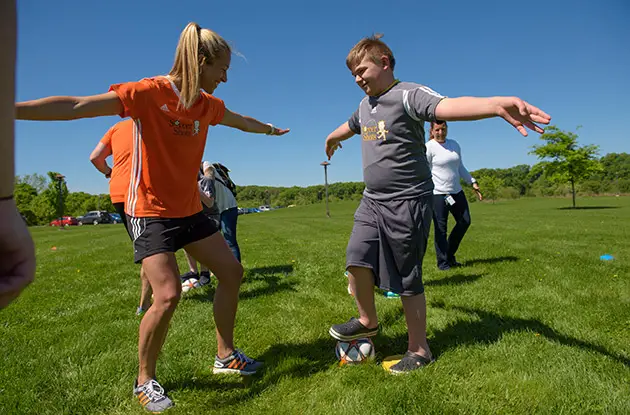 Soccer Shots Partners with The Players Futsal Academy to Make Soccer Available Year-Round
Great Spring Activities - in your inbox!
Spring Family Activities in Your Inbox!
Sent every weekend
Flavio Ferri, The Players Academy Boys DOC and Alex Gallego, Soccer Shots' executive director have known each other for over ten years, coaching side by side and sharing a love not only for soccer but futsal specifically.
Soccer Shots LI West
20 Dubon Ct, Massapequa
516-840-2028
soccershots.org/liwest
---
Want more content like this? Get Great Family Activities!
---