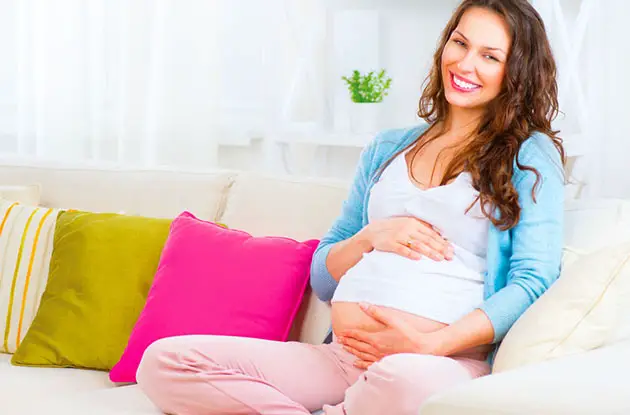 Stay Healthy And Comfortable During Pregnancy
Get kid-friendly activities sent to you!
Get the Best Kid-Friendly Activities
Sent to You Weekly!
Many pregnant women have found that chiropractic adjustments provide relief from back pain brought on by pregnancy. Chiropractic manipulation is safe for pregnant women and their babies and can be especially appealing to those trying to avoid medications. "Chiropractic is a conservative form of health care," explains Dr. McMichael. "We focus on the whole person and reduce pain and improve function naturally, without drugs."


Be safe and comfortable
How you move, sit and sleep will impact how you feel. When picking up children and heavy objects, bend from the knees not the waist. And never turn your head when you lift.
Sleep on your side with a pillow between your knees to take pressure and strain off your lower back. If you work long hours at a computer, make sure the screen is below eye level and use a small footrest to take pressure off your legs and feet, and get up to walk around periodically.
Expectant moms should invest in multiple pairs of flat, sensible shoes. High heels can worsen the forward pelvic tilt, exacerbate postural imbalances and make you less steady on your feet, especially as pregnancy progresses.
For more tips on staying healthy, visit www.acatoday.org/patients.
"Pregnancy brings amazing changes to a woman's body and regular hands-on care can help your body adjust to these changes," says Dr. McMichael. "Taking care of yourself is the best way to ensure you enjoy your pregnancy as much as possible."
Courtesy of StatePoint Media