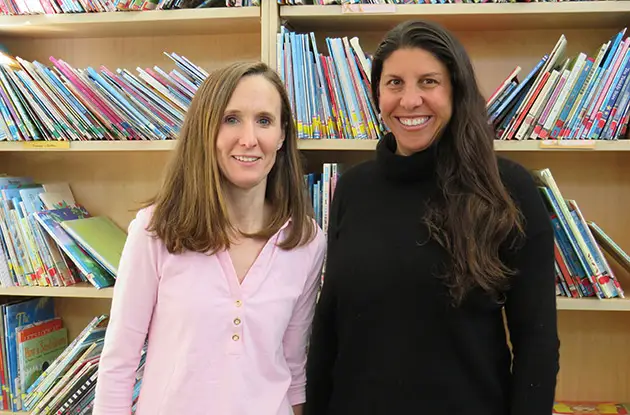 Temple Sholom Selma Maisel Nursery School to Send Two Teachers to Education Conference in China
Get can't-miss fall activities sent to you!
Get Can't-Miss Fall Activities
Sent to You Weekly!
"Participation in the World Forum will continue to enhance our own curriculum and approaches to early childhood education," said Cohen. "The impact will be seen as we apply these practices in ways that are relevant locally.
The Temple Sholom Selma Maisel Nursery School is currently accepting registration for the 2019-2020 school year. For more information or to schedule a tour, contact David Cohen at 203-622-8121 or david.cohen@templesholom.com.
Temple Sholom Selma Maisel Nursery School
300 East Putnam Avenue, Greenwich, CT
203-622-8121
templesholom.com/smns