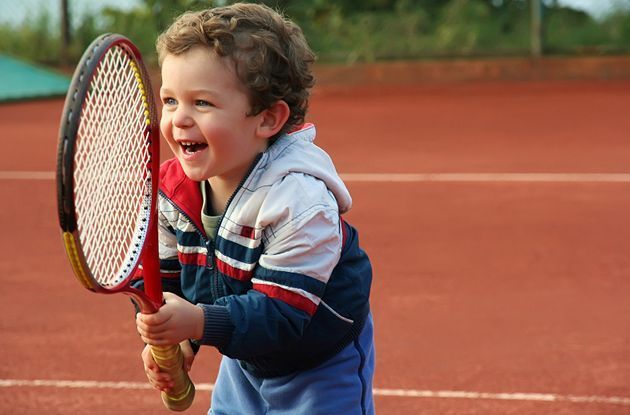 Tennis Lessons for Kids in Manhattan
Get can't-miss winter activities sent to you!
More After-School Articles: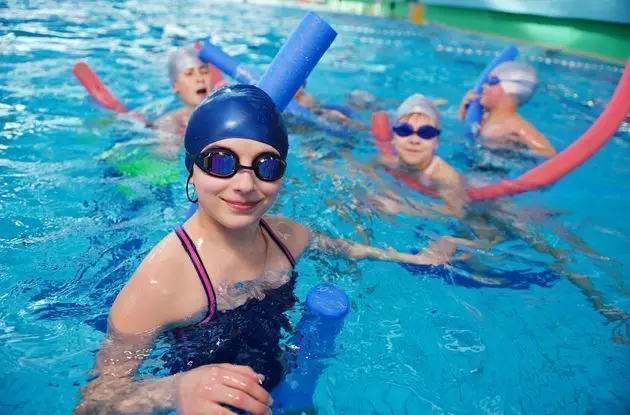 92nd Street Y Dec. 08, 2021
Sing outdoors while the weather is still nice. Join Jody Doomchin and the Parenting Center staff for a fun and interactive in-person sing-a-long of old time favorites, folk songs and childhood classics.
---