Weekend plans? Get local family events delivered to your inbox.
-Tania Pesce, a Westchester-based, 20-something first-time mommy, on her blog Adventures in Mommyland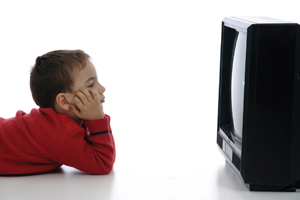 "Take away cable, television, Netflix, and video games, and at first what I had on my hands was a cranky and complaining little beggar in withdrawal, much to my chagrin. I'd like to think I don't lean heavily on electronic conveniences to pacify my kid while I get stuff done or take a moment to myself (or an hour, or an hour and a half). Alas, not the case. This wasn't an act in parental piety, but rather the reality of what it meant to land in a Parisian's apartment filled with not much more than 20 bookshelves filled with Marx en Francais.... Here's the fast-working miracle of it all...He's reading now with a fervor that I've not yet seen before. It's hard to drag him away from a book now, as hard as it was to make him turn off the computer from the Marvel superhero games..."
-Rachel Aydt, not a "mom blogger," per se, but a mom who blogs-and does so thoughtfully (further evidence: her guest posts for the Times's Motherlode); check her out at www.newyorklostandfound.blogspot.com
Related Posts:
Bullies, Being a Savvy Auntie, and Troublesome Trips to the Beach
The Best of the Rest of the Web: July Edition