The PPORA Method for Academic Success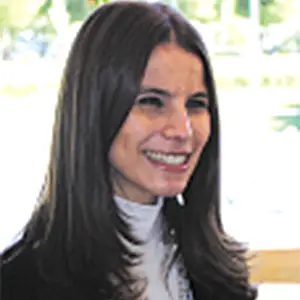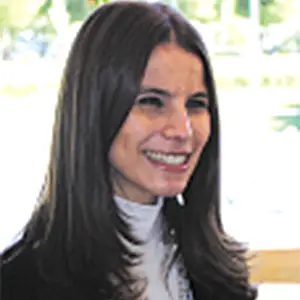 Dr. Emily Levy is the founder and director of EBL Coaching, a one-on-one tutoring program for students in grades preK-12 based in NYC, Westchester, and Englewood, NJ. Dr. Levy received her undergraduate degree from Brown University and later received her Master's Degree in Special Education and her Doctorate Degree in General Education. She is also the author of the Strategies for Study Success and Flags and Stars Orton Gillingham student workbook series. See More.
Email: editor@nymetroparents.com
NYMetroParents directories list the best businesses, professionals, and resources in your area. Click your region and get started!