Swimming Lessons, Classes, & Teams for Kids in Westchester County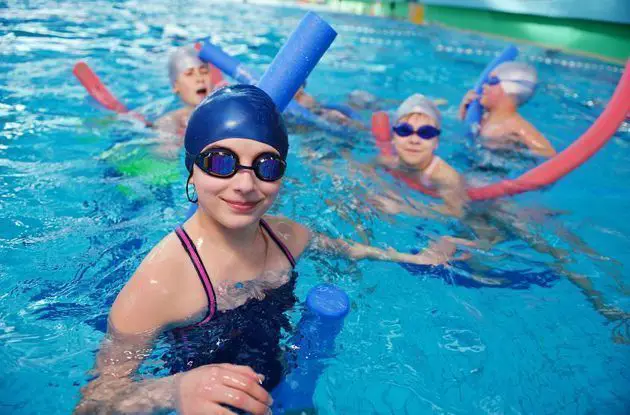 Learning this skill could save your child's life—or turn into a hobby!
Check the boxes to connect with these businesses
Ask the checked businesses to contact you.
News
NYMetroParents directories list the best businesses, professionals, and resources in your area. Click your region and get started!