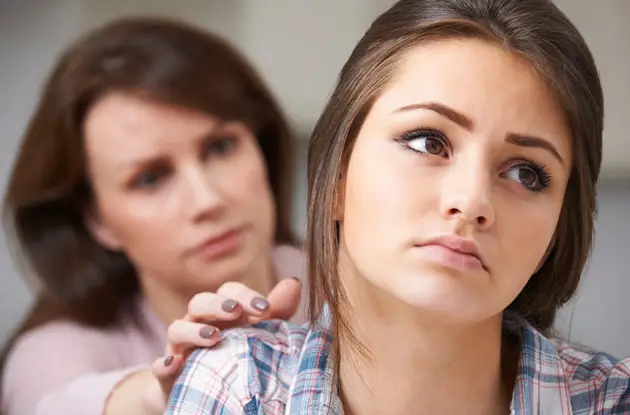 Here's how to recognize some major symptoms of bipolar disorder in children.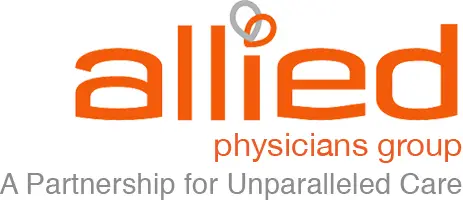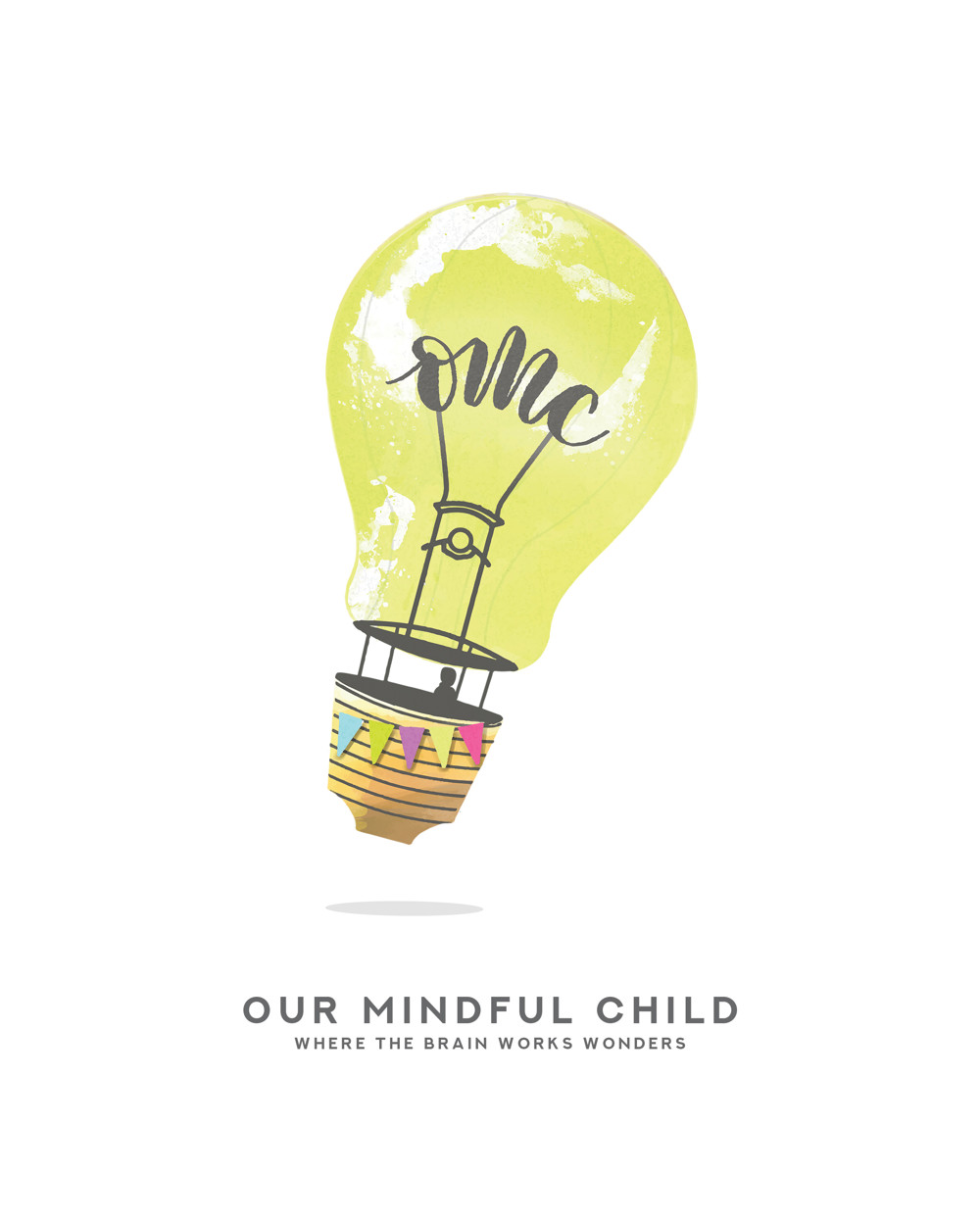 Michael Pipich, MS, LMFT is a psychotherapist and author of Owning Bipolar: How Patients and Families Can Take Control of Bipolar Disorder. Michael is a national speaker on bipolar disorder. See More.
Email: mpipich@q.com
News
NYMetroParents directories list the best businesses, professionals, and resources in your area. Click your region and get started!