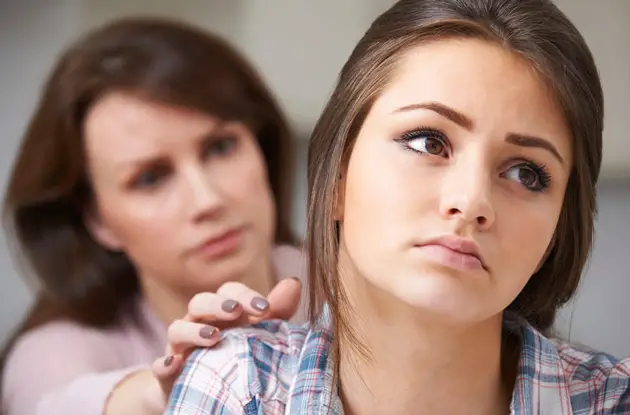 What Parents Need to Know About Bipolar Disorder in Children
Here's how to recognize some major symptoms of bipolar disorder in children.
Get can't-miss family activities sent to you!
Get the Best Kid-Friendly Activities
Sent to You Weekly!
A bipolar mood episode in adults can last several days, and extend into weeks. But with children and teenagers with bipolar, their first mood episodes can swing suddenly, even within a single day. In spite of these wild changes in emotion and behavior, there can also be periods of relative quiet between mood episodes. That doesn't mean the bipolar disorder has gone away. It just means that there's a certain calm before the next storm of uncontrolled emotions. In fact, that moment of calm is often the best opportunity to get started with treatment before another crisis breaks loose.
The problem with identifying bipolar early in life is that mood shifts can occur for other psychiatric or life-adjustment reasons. Children and teenagers can certainly go through mood changes as they progress through development, but bipolar results in severe difficulties in emotional management, even at a very young age. So if you suspect your child could have bipolar, it's good to find a professional experienced in childhood bipolar disorder to accurately assess for the condition.
Treatment for bipolar disorder involves mood stabilizing medications and therapy designed to help the child and family heal from the effects of bipolar, and ultimately meet the child's self-esteem, academic, and social needs. Parents are understandably concerned about the long-term effects of psychiatric medications. But research has shown that proper care for bipolar actually protects the brain from the damaging effects of bipolar mood swings. Good treatment can also prevent drug and alcohol abuse, along with the impulsive behaviors that can create long-lasting trouble for child and family.
Having bipolar disorder is nobody's fault. But good care and attention to the disorder in young people can save and enhance lives, while improving the quality of relationships within the family.