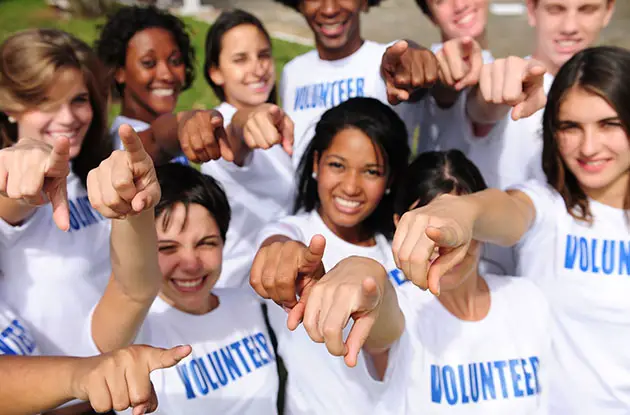 Where to Volunteer with Your Kids in Nassau County, Long Island
Indoor Activities for Kids
Indoor Activities for Kids
Get at-home fun ideas
Feed the Hungry
Island Harvest works to end hunger and reduce food waste on Long Island. The organization offers opportunities for all ages to make a difference, including children involved in a school club, scout troop, or youth group. Kids and adults alike can help out at community fairs, food drives, and other special events. Groups can also organize their own "food raisers" or fundraisers with help from Island Harvest. One idea is to run a themed food drive through your group or in your neighborhood, with themes like "sandwich fixings," or "holiday trimmings." Sign up for volunteer opportunities here, email volunteersupport@islandharvest.org, or call 631-873-4775.
Spring Clean Your Closet
Donate clothes to the Salvation Army. Enlist your kids in the process of cleaning out their closets before springtime. It can even turn into a fashion show to see what still fits. Take your kids with you when you donate the clothes so they can see the impact of their good efforts. Check with your local Salvation Army Family Store for instructions on donating clothes:
• 462 Hempstead Turnpike, Elmont; (800) 728-7825
• 194 Front St., Hempstead; 516-481-7600
Start Your Own Project
DoSomething.org is one of the largest organizations in the United States that helps young people rock causes they care about. Kids ages 12 and older take action all year through Do Something's campaigns and their own projects (apply here). For more information, call 212-254-2390 or visit dosomething.org.