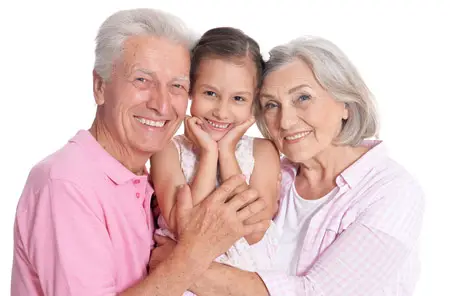 Connecting Children with Their Grandparents
We have more communication tools than ever before, yet it seems as difficult as ever to stay in touch with the people who matter most. A new startup based in Brooklyn, NY, aims to give families a new and better way.
Get family activities sent to you
Get things to do with your kids
Delivered right to your inbox
Mado enables families to connect easily and regularly without ongoing effort from parents. It helps kids stay focused on family members, not on screen time. Users can enjoy rich, interactive experiences that keep everyone engaged. Reynolds notes, "We want to help families get together. So far in testing, we've seen our families connect 12 times more than they had before, and they have reported higher levels of satisfaction over previous services."
The company is now looking to expand the number of families testing the product. NY Metro Parents have been granted exclusive access to be among the first to sign up and try it out. To get started, each household will need an Android device (an iOS version is due in 2018).
Want more content like this? Receive our Scoop packed with great ideas