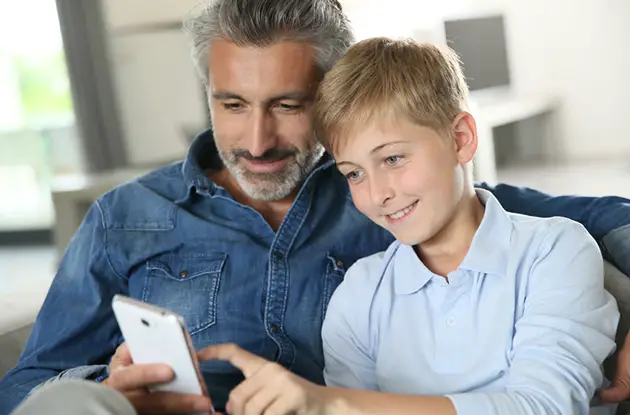 A New Way to Save Money for Your Kids
Get kid-friendly activities sent to you!
Get the Best Kid-Friendly Activities
Sent to You Weekly!
The Kidfund team surveyed its community and found that the two reasons why parents aren't saving are (1) they feel like they do not have enough money, and (2) they feel disconnected from their accounts and often forget to make deposits once accounts are opened. Kidfund is solving these problems.
The Kidfund iOS app is live in BETA with a growing community using it. Kidfund savings accounts are opened through the app with their banking partner USALLIANCE Financial, the federal credit union founded by IBM employees 50 years ago. The accounts are federally insured up to $250,000 and offer a 3% interest rate on the first $500. Kidfund gives your child the first $1 in their account for good luck and encourages parents to set auto-recurring transfers into their child's account to help it grow. Whether it's $1 a day, $20 a week, or $200 a month, every little bit makes a difference, and the Kidfund app lets families decide for themselves what they can afford.
You can find the Kidfund iOS app in the App Store and more information on their website www.kidfund.us.