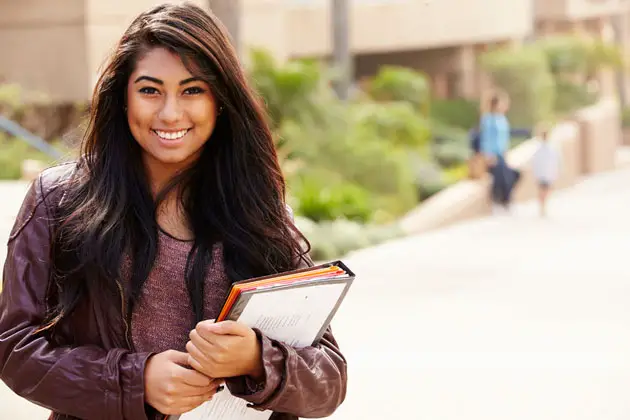 How to Make the Most of Summer College Visits
Great Spring Activities - in your inbox!
Handpicked Spring Family Activities in Your Inbox!
Sent every weekend
40 College Hunting Tips From Parents Who've Been There
Get Exciting Area Events in Your Inbox
---
Want more content like this? Get Great Family Activities!
---