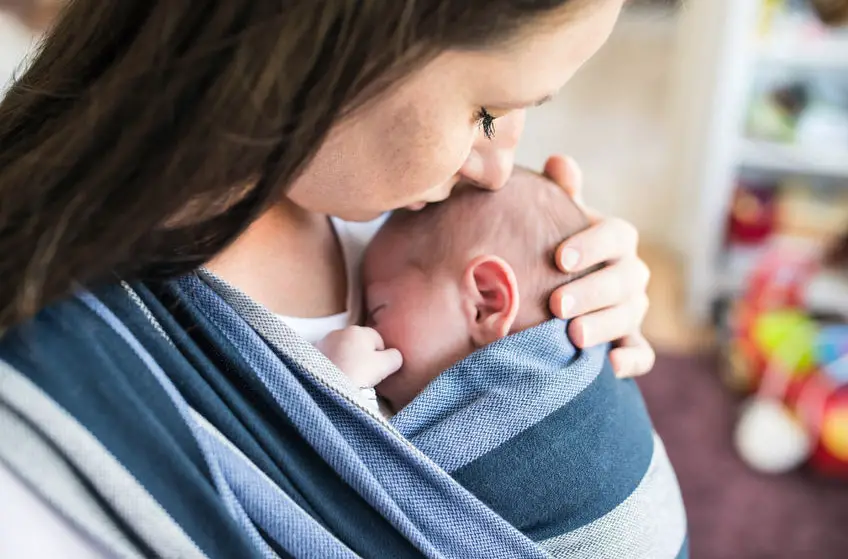 Great News! New York Now Offers Paid Family Leave
Learn the details about this important new benefit.
Get can't-miss family activities sent to you!
Get the Best Kid-Friendly Activities
Sent to You Weekly!
Remember that this benefit is available to most private employees. For full-time workers (20 or more hours per week), you're eligible after 26 consecutive weeks of employment. Part-time workers (those who work less than 20 hours weekly) qualify for paid family leave after working 175 days, regardless of whether or not those days are consecutive. Workers are eligible regardless of their immigration and/or citizenship status.
Interested in learning more? For further details, an FAQ, and downloadable forms for requesting paid family leave, click here.

Related:
Mayor de Blasio Signs Law Requiring Changing Tables in Men's and Women's Restrooms