All My Children Daycare & Nursery School Opens Upper West Side Location
The organic, eco-friendly school opened an Upper West Side location in May.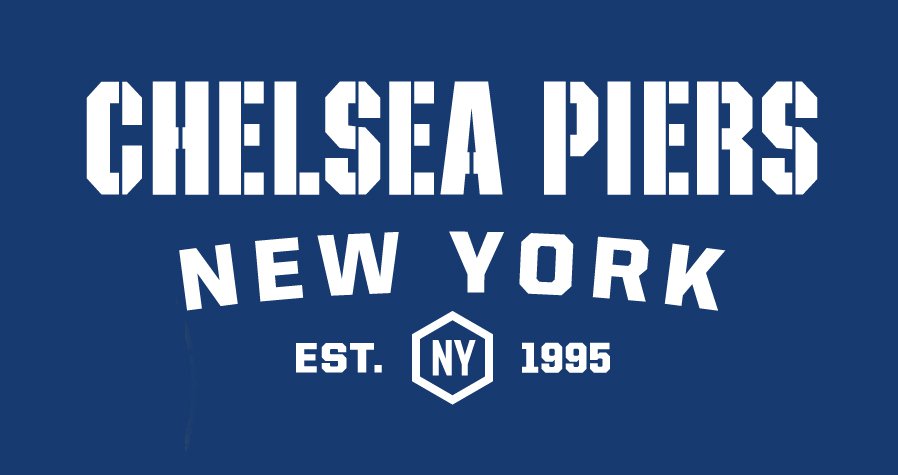 Jaime Bonchick is a rising junior at the University of Maryland, College Park and a summer 2017 editorial intern for NYMP. She enjoys annoying her friends and family with random facts, watching the news, and reading books on her phone. She can often be found snacking on something sugary and texting her mom. See More.
Email: editor@nymetroparents.com
Don't miss the latest family events and news in Manhattan
News
NYMetroParents directories list the best businesses, professionals, and resources in your area. Click your region and get started!