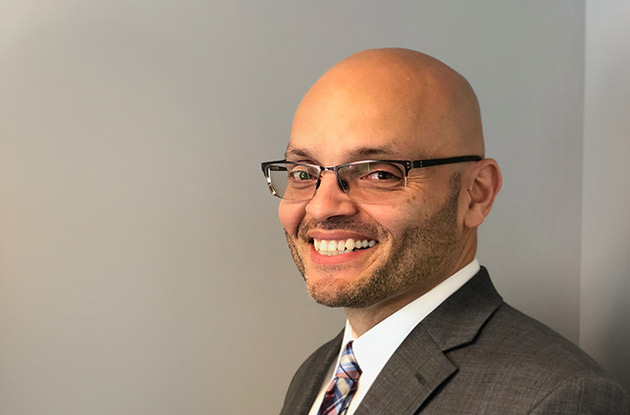 Allied Physicians Group Offers at-Home 'Telehealth' System
TytoHome allows you to examine your child and send the results to a pediatrician for review.
Get family activities sent to you
Get things to do with your kids
Delivered right to your inbox
Some common childhood conditions that can be diagnosed using TytoHome are sore throats and ear infections. There is no waiting time to connect with a doctor, and care is available any time of the day, according to Santiago.
"Telemedicine was one opportunity we thought we could use to expand our services to our patients and provide them the care that they need, when they need it," Santiago said.
The system is owned by TytoCare, a company that specializes in telehealth services. It is offered locally at Pediatric Health Associates in Plainview, N.Y., and Peconic Pediatrics in both Riverhead and Southold, N.Y. On-call doctors are from both facilities, so they will always have access to the patient's records.
Telehealth sessions are covered by a number of insurers, and the system can be purchased online. According to Santiago, Allied is working with insurance carriers on ways to provide reimbursement to doctors for telehealth services.
TytoHome is part of Allied Physicians Group's telehealth program. Its mission is to provide quality care without walls to enhance the lives of patients and parents.
Image: Ric Santiago, Chief Information Offer at Allied Physicians Group
Courtesy: Arielle Alon
Want more content like this? Receive our Scoop packed with great ideas