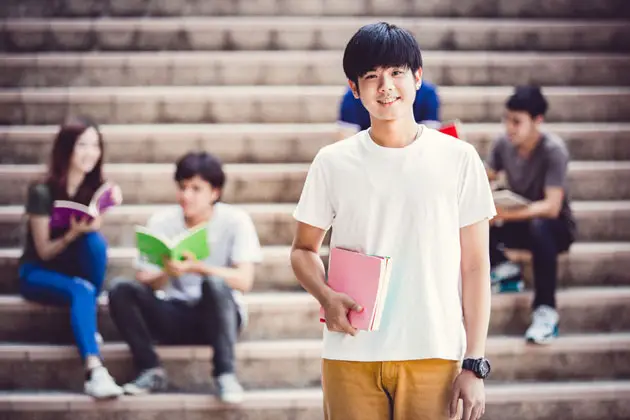 New App Helps with NYC High School Admissions
NYC High School Application Guide is a free mobile app that helps students with their search for a high school.
Be the first to know!
Get the most exciting updates from NYMetroParents
"The trouble with high school admissions in New York City is not a lack of information about school options or the process itself, but its complexity and scale. With more than 750 programs in 440 schools citywide, the number and variety of choices is overwhelming. The NYC High School Application Guide aims to give families an easy entry point by providing them with a small number of carefully selected school recommendations," says Sean Corcoran, associate professor of education and economics, New York University's Steinhardt School, who was an advisor during the app's development.
"We designed the [NYC High School Application] Guide specifically for students to use on their own so that even if they don't have support from well-informed adults in their high school search, they can still identify best-fit schools with strong graduation rates," says Peter Sloane, chairman and CEO of the Heckscher Foundation for Children.
The free app is available on iOS and Android and will be available in Spanish. For more information, visit nychighschoolapp.org.