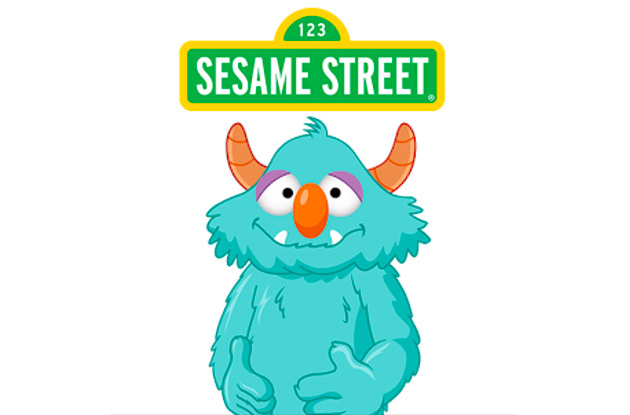 10 Apps That Teach Kids 21st-Century Skills
These apps will help kids learn skills not necessarily taught at school.
Awesome Summer Activities Sent to You!
Summer Family Fun Ideas
Sent Every Weekend
Swift Playgrounds (Free)


Recommended Age: 10+
Learning feels like play in this sleek, approachable coder.
Device: iPad

Animoto Video Maker (Free)


Recommended Age: 13+
This Freemium slideshow tool is better on privacy than similar apps.
Devices: iPhone, iPod Touch, iPad, Android, Chromebook

Codea ($14.99)


Recommended Age: 13+
Innovative tool for programming on the iPad
Devices: iPad

ConversationBuilderTeen ($19.99)


Recommended Age: 13+
An engaging way for teens to practice peer conversations and tricky topics
Devices: iPad

RELATED: See More Recommendations from Common Sense Media
---
Want more content like this?
---